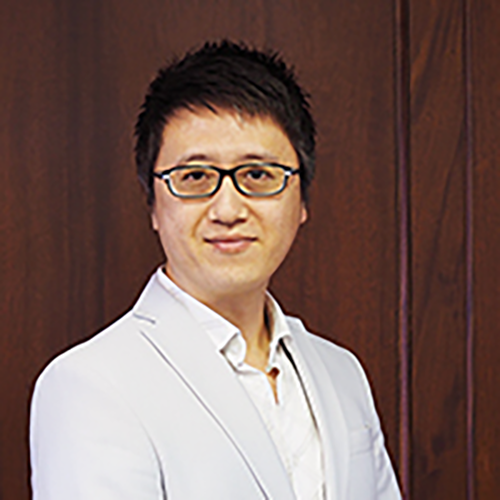 Chengqi (John) Guo
Department: Computer Information Systems & Business Analytics (CIS & BSAN)
Areas of expertise: 
Behavioral Cybersecurity
Social Media Innovation
Cross-Cultural Technology Adoption
Gamification
Sustainable IT
Guo teaches: Relational Database, Cybersecurity, Blockchain, and Innovative Technologies.
Guo's research focuses on cybersecurity, social media, global/cross-cultural IT Penetration, Green IT, and technology adoption.
Guo earned a bachelor's degree in International Marketing at Guangdong University of Foreign Studies, a master's degree in Operations Management & Information Systems at Northern Illinois University and a doctorate in Business Information Technology at Mississippi State University.
Media contact: Ginny Cramer, cramervm@jmu.edu.