School of Professional & Continuing Education (SPCE)
Jumping Back In
---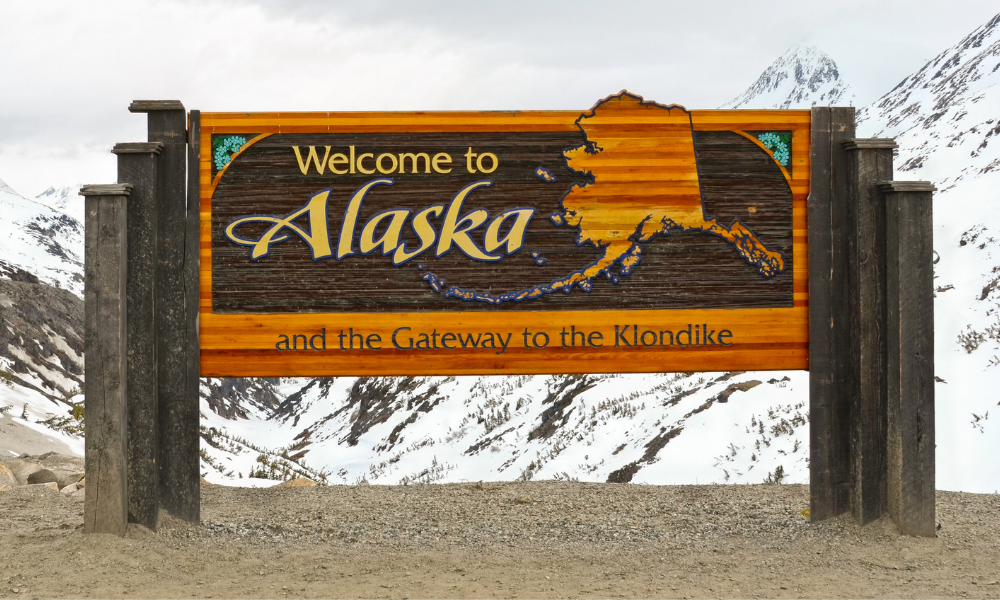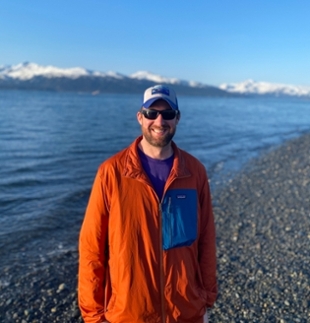 Taylor Moore is a returning Duke living in Alaska. Read about his interesting expereince in returning to school as an adult student...all the way across the country.
I was very happy to discover that JMU offers a program for non-traditional students (Return to Madison), like myself. I started my post-secondary education at the university and wanted to finish it as a Duke! Living so far away meant that I was unable to reenroll traditionally, so the ADP was an outstanding opportunity to jump back in. The program is flexible and the faculty are amazing. It's a very enticing program to join! I felt very welcomed and at home when they explained how the program is tailored to adult students.
Which course track/degree plan are you structuring your studies around?
I am pursuing a Bachelor's of Science and am focusing on the Small Business Management & Entrepreneurship, Business & Information Technology, and Human Resource Development & Management tracks. I hope that those tracks will have real world applications for my career as a property manager and real estate professional both during and after my time in the ADP.
What are your career/life goals? How is a degree from JMU going to help you realize these goals?
My career goal is to progress through fixed-asset and real estate management to the upper levels of an integrated owner/operator company where I can experience diverse aspects of the industry and make a positive impact on housing quality and people's lives, both employees and renters. I would also like to own my own rental portfolio someday! The degree from JMU will enhance my prospects for promotion and upward mobility, and will reinforce and introduce me to new skills that will help me along the way. A big part of any career and life is continuing to grow and learn throughout. The ADP and JMU are a fantastic environment to develop into a lifelong learner, perhaps the most important skill you can take away from education!
What is it like being a member of the ADP community while living in Alaska?
It is such an amazing thing to get to still be a Duke while living in the Last Frontier! The time difference is an additional item to manage (-4 hours) with due dates and schedules, but the program and faculty do an amazing job accommodating every student, regardless of location. Alaska is such a beautiful place, so I'm very grateful to be able to live a life of wild adventure and still get to be a part of the JMU community I love. Plus, my waistline is very grateful that I am far away from the amazing dining options on campus!