JMU's cloud storage options
Information Technology-Computing
---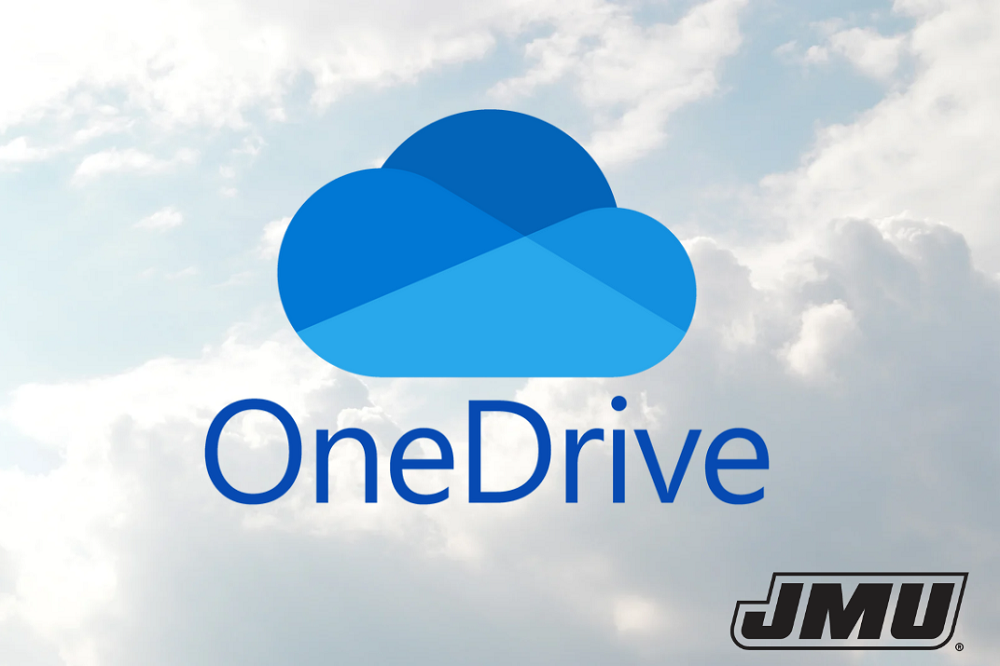 JMU faculty, staff, and students have access to University supported cloud storage options to meet a variety of campus needs. Microsoft 365 is JMU's cloud storage and collaboration tool provider, and all JMU faculty/staff and students are provided with access to this powerful suite of applications and services at no additional cost to their department!
OneDrive: One Drive is JMU's cloud storage space for personal use. Each employee receives 5 TB of storage in which to store their own files. No one else will be able to access any files in your OneDrive unless you grant access to individual files or folders stored there.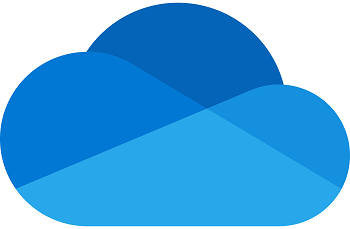 SharePoint: SharePoint is a file management space among groups of people/teams of colleagues that all need access to the same files. These file management spaces are known as SharePoint "sites". You can only access or create files in a SharePoint site if you are given specific access to that site by another member of the site.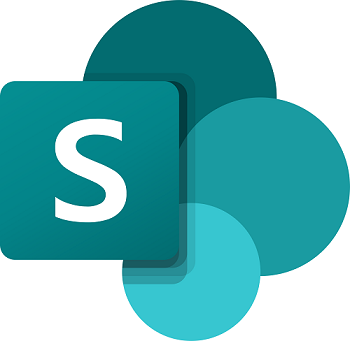 Teams: Teams is a collaboration and productivity tool that is now the flagship application in the Microsoft 365 suite. Teams utilizes the same OneDrive and SharePoint technologies behind the scenes, and provides an easy-to-use interface that adds in the ability to chat and meet with others about your work.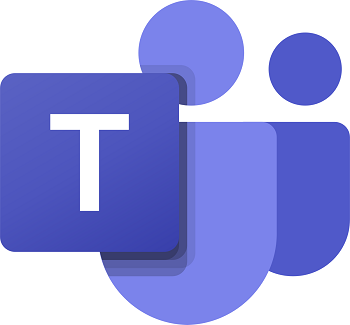 If you are interested in exploring any of these Microsoft options, the IT Training Course List can be found at https://www.jmu.edu/computing/teaching-and-learning/course-descriptions.shtml.
As a reminder, University Data should be stored using university-managed/contracted services (see JMU Data Stewardship Policy for more detail).  Departments should submit a Technology Procurement Request prior to use of software other than university-managed/contracted services.