News
JMU to Hold Second Annual Women in Leadership Conference
---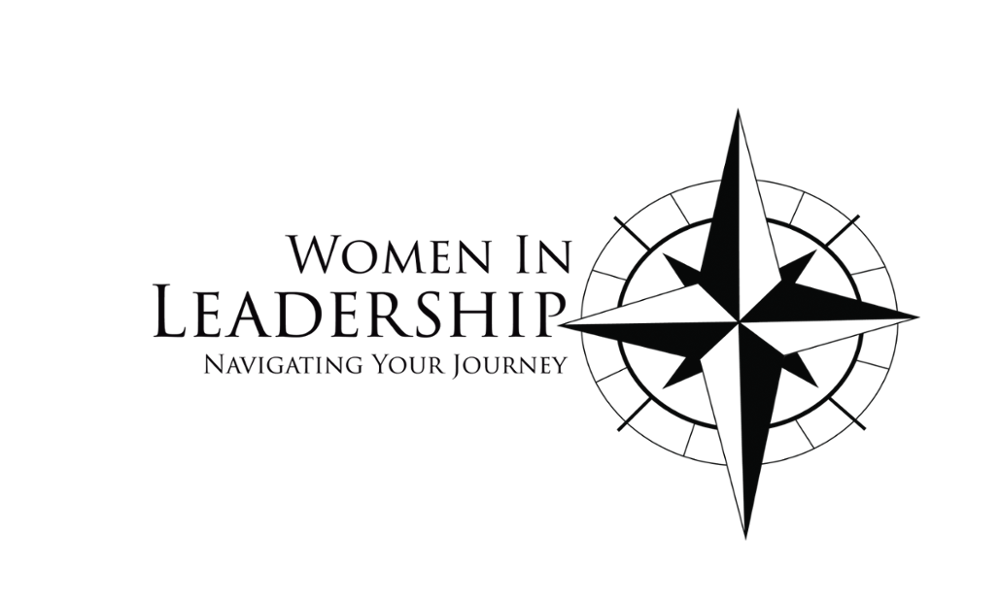 The second annual Women in Leadership Conference "Navigating Your Journey" is a day-long event designed to help students with the transition from college to career. This free event is scheduled for Saturday, January 31, 2015, from 9 a.m. – 3:30 p.m. in Health and Human Services 2301.  Lunch is included.
An impressive lineup of speakers and topics is planned. Many of the speakers are successful JMU alumni, who work in a variety of career fields including marketing, consulting, entertainment, and executive recruiting.
Keynote speakers include CoB alumnus Virginia Coles, Marketing, and Philanthropist Heather Hart. 
Other alumni speakers include April Armstrong, French and Communications; Megan Bazzle, Hospitality; Gwendolyn Brantley, Communications Studies; Bethany Clark, Studio Art; Loretta D'Ermes, Marketing; Lucy Hutchinson, International Affairs; Chiquita King, Media Arts and Design; Hilary Mann, Musical Theatre; and Rachael Roehrig, Chemistry. 
The conference is open to all students, and will cover a variety of topics, including finding your passion, landing your dream job, branding yourself, entrepreneurship, and negotiation.
Conference participants will learn how to effectively network, and meet people who can help them in their journey to graduation and beyond. The conference provides an excellent opportunity for students to meet successful alums and build networks with women in powerful leadership positions.
Last year's inaugural event was well received by the participants, who shared their thoughts on the day:
"I thought the event did a great job of touching on topics that are important for women to hear, especially negotiations."
"What I liked most about the conference was the variety of personalities. There were so many different types of people and all of them were very successful in their own way. Each speaker had a very different story so hearing about all their different backgrounds and routes to success was intriguing."
Dress for the event is business casual.
Many thanks to the following conference sponsors:
Business and Professional Women's Foundation
To learn more about the conference and to register, visit the Women in Leadership website or the Facebook page.
Published: Friday, January 16, 2015
Last Updated: Thursday, October 20, 2016