Accessing the Grade Change Roster
Log-in to MyMadison (mymadison.jmu.edu) using your eID and password. Then use Duo to authenticate.
On the main landing page, in the left menu, click Faculty.
In the Faculty Center area, click My Schedule.
Verify that the grading term is correct.

If not, click Change Term and select the correct grading term from the list.

Click the Grade Change Roster (Red Pencil Icon) beside the course you wish to make changes to grades.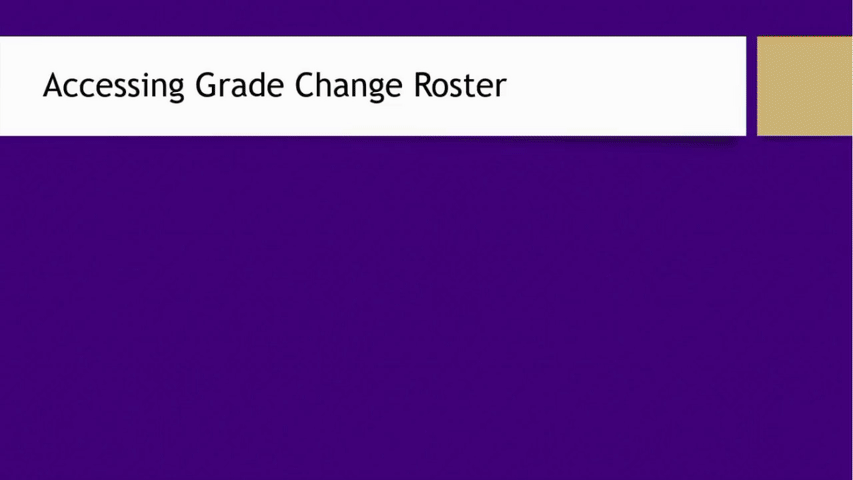 Making Grade Changes
Type a New Grade for a student needing a grade change.
Use the dropdown menu to select the Primary Grade Change Reason.
Enter the Course Completed Date and Grade Change Comments as necessary.

If the New Grade is F, WP, or WF, then additional attendance information will appear, which is required. Note: only the Attended Until option requires a specific date.
A New Grade of I (Incomplete) is not permitted when inserting a grade change. You will need to email registrar_grading@jmu.edu for assistance.

Click Submit.

See notes about approval status below.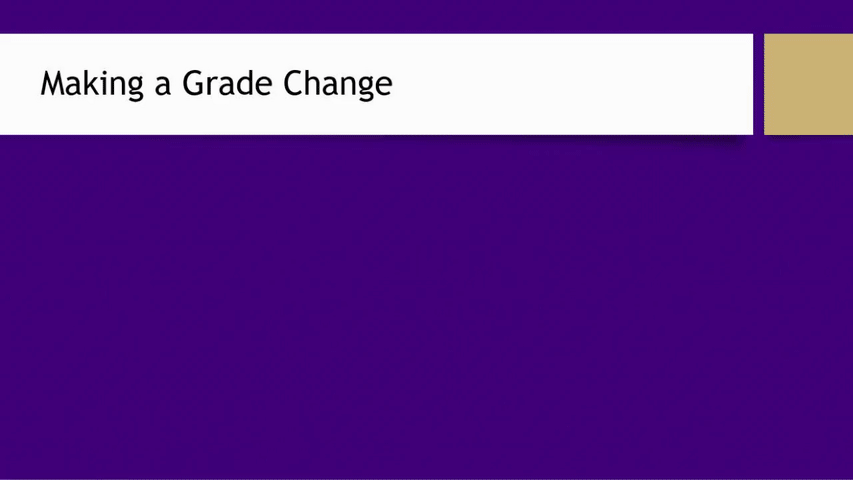 Any grade change request will route to the Academic Unit Head (AUH) and any designees to approve or deny the change. Note: changing grades from an I (Incomplete) do not need AUH approval.
The grade change status will change to Pending Request.


Approved: if the AUH or designee approves a grade change, then the status of Pending Request will disappear, and the New Grade will appear on the roster. An automated email will be sent to both the instructor and the student with the approved grade change.
Denied: if the AUH or designee denies a grade change, then only the instructor will receive an email, and the original grade will remain on the roster.