The JACard is the official photo identification card of JMU and is issued by the James Madison University Card Services Office. RN-BSN students are required to wear their JACard during summer practicum courses, but may also use them to access the library and other buildings after hours and at eating establishments on campus. They may be also be used for area discounts as well! View more information on JACards
To obtain your JACard:
Log into

 

https://cardweb1.jmu.edu

 

using your JMU e-ID and password.
Upload a bust-shot photo with a white background (think passport photo with a smile) and a photo of your driver's license or government ID for verification purposes. Photos should be PNG or JPG files as shown below: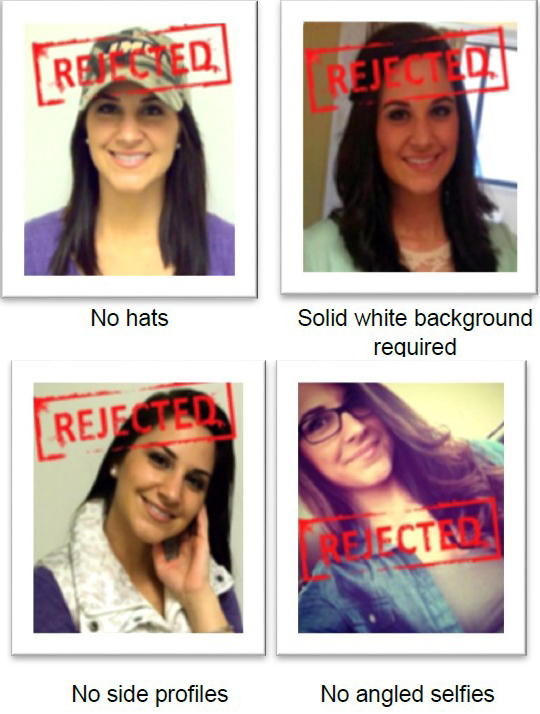 View an overview of the process here: jacardpic (004).pdf
Be sure to complete this process to obtain your JACard by the start of the term in which you are entering. You will not be able to participate in the summer practicum courses if you do not have your JACard.
Contact the RN-BSN Operations coordinator at RN-BSN@jmu.edu if you have any questions.