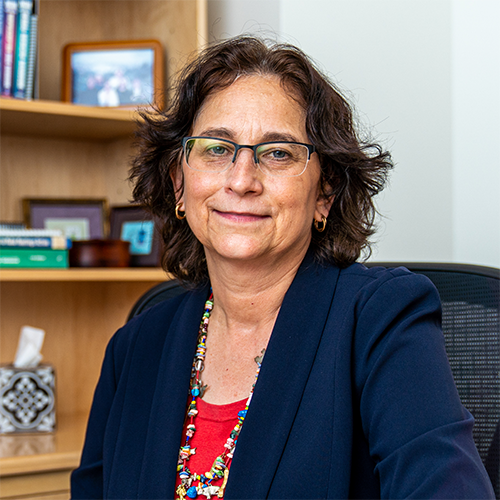 Catherine Zeman 
Department: Health Sciences 
Areas of expertise:
Environmental epidemiology and toxicology
Environment and health relationship
Complementary Alternative and Integrative Health 
Dr. Zeman teaches environmental health.  In the past she has taught epidemiology, anatomy and physiology for health sciences, toxicology, human diseases, environmental and occupational health regulations/policy, and complementary, alternative and integrative health. 
Dr. Zeman's research has focused on the acute and chronic hematopoietic and immunotoxicological impacts of nitrate, children's environmental health and learning, select pesticides and the development of methodologies for exposure assessment in epidemiological research. 
Dr. Zeman earned associates, bachelors of science and master's of science degrees in nursing, cultural ecology and environmental science at Lewis & Clark and Southern Illinois University and a doctorate in preventive medicine, environmental and occupational health focus at the University of Iowa.
Media contact: Eric Gorton, gortonej@jmu.edu.