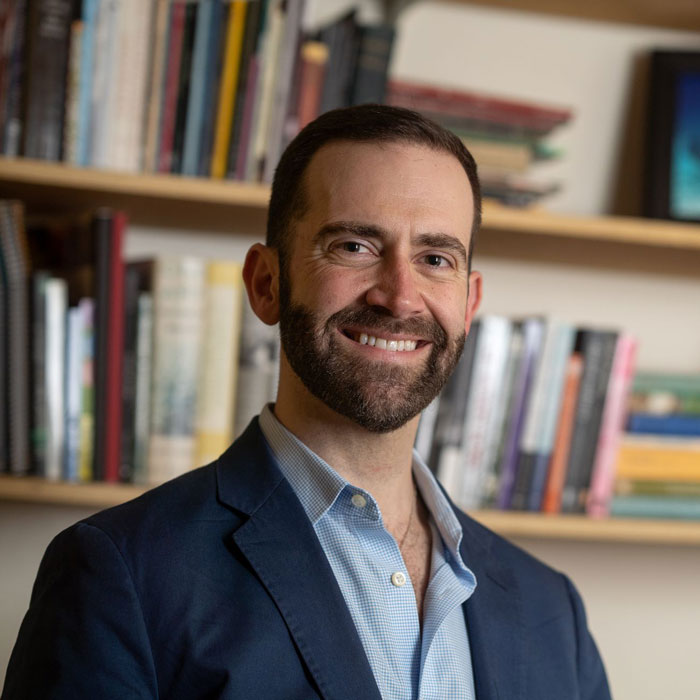 Greg Wrenn 
Department: English
Areas of expertise:
Environmental Literature 
Coral Reefs and Climate Change 
Nature and Healing Trauma 
LGBT Literature 
Greg Wrenn, assistant professor of English, is a poet and environmental writer. A certified advanced scuba diver and yoga teacher, he has logged over 200 dives in Australia, South America, Hawaii, Palau, and the Caribbean, in addition to Indonesia, where his research site is located. He is currently at work on an eco-memoir about coral reefs and growing up in Florida, as well as a second book of poetry.
His teaching focuses on getting students to think in a highly interdisciplinary way: the scientific and the literary, the civic and the personal, the historical and the local. His environmental writing students are required to go out into Harrisonburg to observe wildlife and interview local community members about environmental issues.
He was educated at Harvard University, Washington University in St. Louis, and Stanford University. His first book, Centaur, won the Brittingham Prize in Poetry. His environmental essays and poems have appeared in The New Republic, Kenyon Review, The Yale Review, and elsewhere. 
Media contact: Ginny Cramer, cramervm@jmu.edu