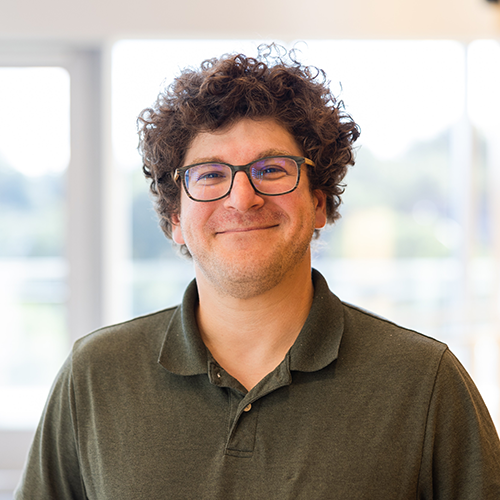 Benjamin Selznick, Ph.D.
Department: School of Strategic Leadership Studies
Areas of expertise:
Higher education
College students
Applied learning
Organizational leadership in higher education
Innovation
Interfaith exchange 
Dr. Selznick teaches a selection of courses in the Strategic Leadership Studies Ph.D. program including (but not limited to):
Introduction to Leadership Studies and Ethics
Effective College Teaching
Mixed Methods Research for Leadership Studies
Policy Development and Analysis in Postsecondary Education 
Dr. Selznick studies how colleges and universities can develop student innovators and the conditions that support such development. He lso engages scholarship on leadership in complex learning organizations, college student experiences, and the uses of contemporary methodologies.
Dr. Selznick earned a bachelor's degree in Religion at Dartmouth College, a master's degree in Higher Education and Student Affairs at New York University, and a doctorate in Higher and Postsecondary Education at New York University.
Media contact: Ginny Cramer, cramervm@jmu.edu, 540-568-5325.