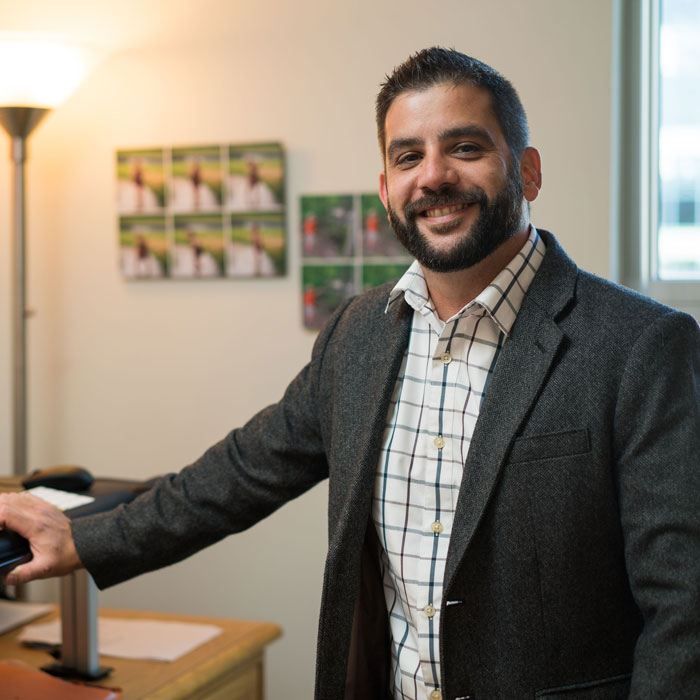 Tim LaPira
Department: Political Science
Areas of expertise:
American politics, specifically Congress
Interest groups and lobbying

Tim LaPira, an associate professor of political science and co-author of "Revolving Door Lobbying," writes about the 'revolving door' between U.S. governing institutions and lobbying positions in Washington, DC. He has been quoted in and written for major publications, such as Al Jazeera and The Washington Post.
He teaches courses on congress and legislative behavior, the presidency and executive power, behavioral decision making and public policy, as well as social science research methods.
Dr. La Pira earned his doctorates in political science from Rutgers University. He has also worked as a legislative assistant to a member of Congress and as a researcher for the Center for Responsive Politics, where he was responsible for creating the Lobbying and Revolving Door databases on OpenSecrets.org.
Media contact: Ginny Cramer, cramervm@jmu.edu