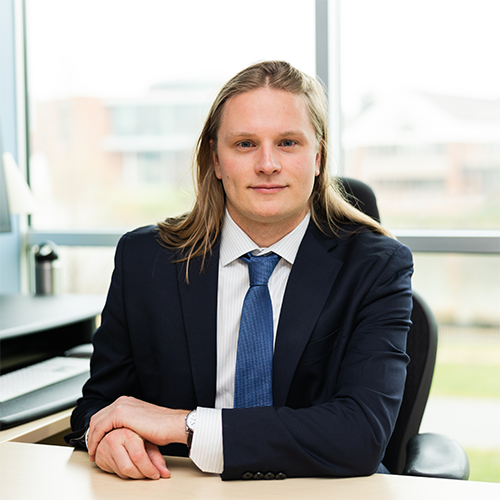 Joseph M. Kush
Department: Graduate Psychology

Areas of expertise:
Survey Data
Educational Assessment
Academic and Behavioral Interventions
Psychological Measurement
Kush's research focuses on improving statistical methods and research designs for the social sciences. He works closely alongside substantive researchers in the areas of educational and behavioral interventions and measurement related to social, emotional and behavioral assessments.
Kush earned a bachelor's degree in psychology at Syracuse University and a doctorate in Educational Psychology - Research, Statistics, and Evaluation, at University of Virginia.
More information about Kush can be found on his website.
Media contact: Eric Gorton, gortonej@jmu.edu, 540-908-1760.