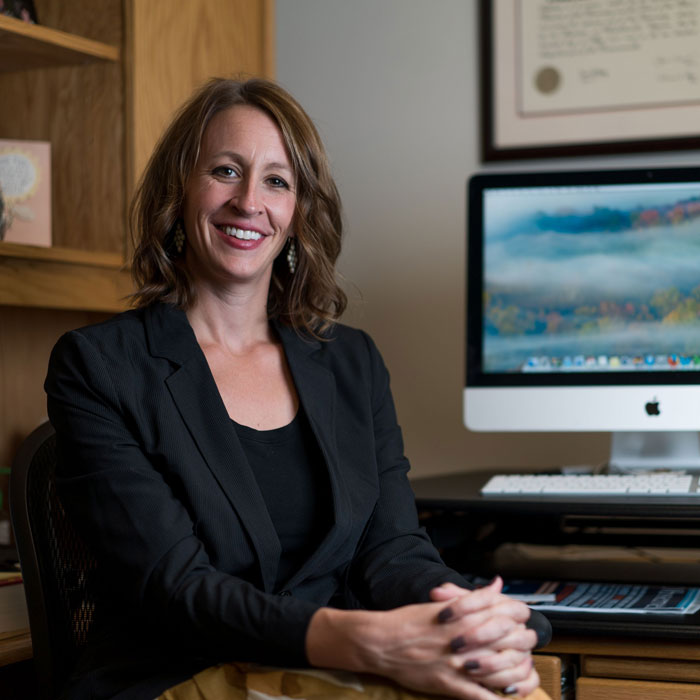 Jaime Kurtz
Department: Psychology
Areas of expertise:
Scientific Study of Happiness
Savoring
Positive Psychology
Travel and Happiness
Self-Knowledge
Decision Making

An expert in positive psychology with an interest in savoring, Dr. Kurtz researches strategies on enhancing happiness in everyday life, happiness and holidays, travel and more. In addition to a number of peer-reviewed journal articles, Kurtz published a book, "The Happy Traveler: Unpacking the Secrets of Better Vacations" (Oxford University Press, 2017), and has written a Psychology Today blog, "Happy Trails."
She received her doctorate and master's degrees from the University of Virginia, and her bachelor's degree from Millersville University.
Media contact: Eric Gorton, gortonej@jmu.edu, 540-908-1760.