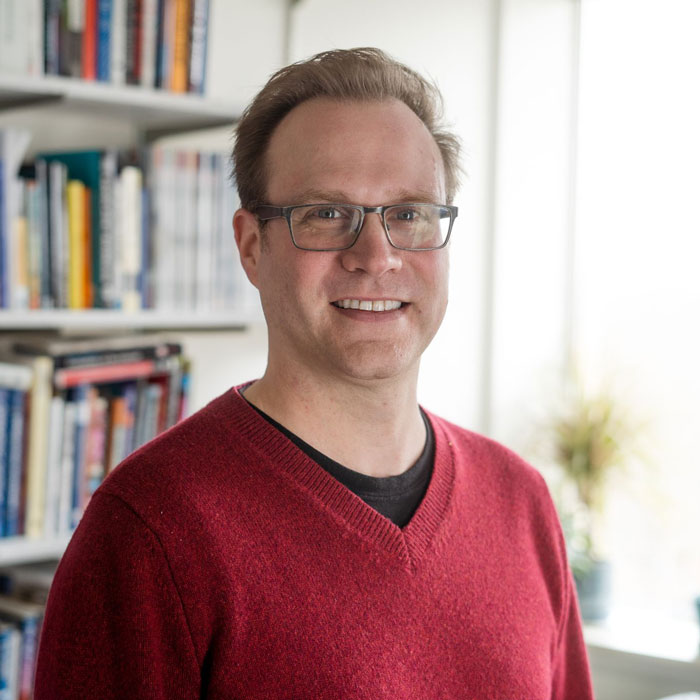 Michael S. Kirkpatrick 
Department: Computer Science
Areas of expertise:
Computer Security
Computing Ethics
Information Security & Privacy
Women in Computing
Kirkpatrick's interests revolve around one central question: What is the most effective way to teach students how to build secure and robust computer systems that will benefit society? Answering this question requires examining complex technical issues with the help of insights from cognitive psychology, learning sciences, and ethics. He also believes it is vital for computer scientists to play an active role in addressing the societal impacts of their work and broadening participation in computing. 
Within the technical domain of computer science, his research experience has focused on computer system security, contextual access control, operating systems & virtualization, and embedded systems. All of these areas hold great promise for improving the human experience, but they also introduce significant risks. When teaching and discussing these subjects, Kirkpatrick emphasizes the need for critical analysis that weighs the benefits and costs of these technologies. 
Kirkpatrick serves as an officer of the Committee on Professional Ethics (COPE) for the Association for Computing Machinery (ACM), the computer science professional society with over 100,000 members worldwide. In this role, he helped to rewrite the ACM Code of Ethics and Professional Conduct in 2018, has created (and continues to create) supporting materials to help computer scientists learn how to apply these principles, and has presented workshops on integrating ethics into the computer science classroom. He also serves as a member of the Plagiarism & Ethics Committee for the ACM Publications Board. 
Kirkpatrick received a bachelor's degree in mathematics and computer science at Indiana University, a master's degree in computer science and engineering at Michigan State University and a doctorate in computer science at Purdue University. 
Media contact: Eric Gorton, gortonej@jmu.edu, 540-908-1760.