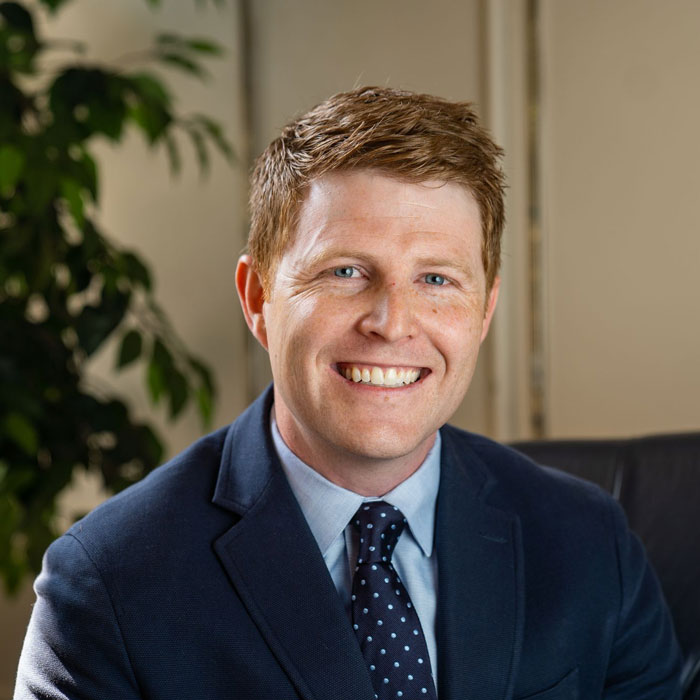 David Kirkpatrick
Department: Center for Civic Engagement
Areas of expertise:
Civic engagement
Civil rights movements
Religion and politics
David C. Kirkpatrick (PhD, University of Edinburgh) has written or co-edited multiple books that explore intersections of politics, religion, and social movements—with the University of Pennsylvania Press (2019), Rutgers University Press (2022) and his current book project with Oxford University Press (expected in 2023). This book, Blood and Borders, explores how stories and images of violence shaped voting constituencies and participation in the U.S. public square. He has also produced leading research with scholars from around the world—at the Obama Institute for Transnational American Studies in Germany, funded by the German government (UNC Press, 2022), at Dartmouth College funded by the Leslie Center for the Humanities at Dartmouth (University of Pennsylvania Press, 2023), and at Wolfson College at the University of Cambridge.
Dr. Kirkpatrick's research speaks to the increasing diversity of the U.S. voting public, how religion impacts political discourse and engagement, as well as the diversity and importance of Latino communities in the United States.
Media contact: Ginny Cramer, cramervm@jmu.edu