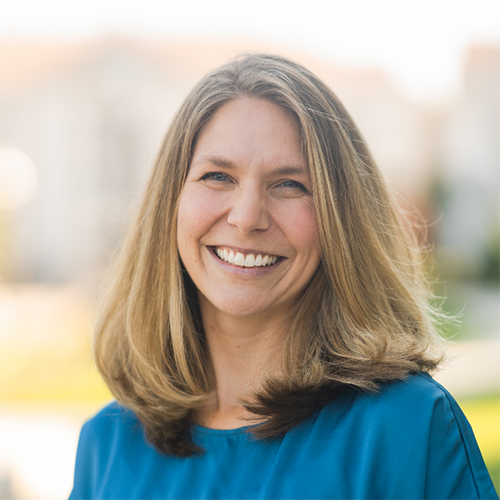 Christina Kilby
Department: Philosophy and Religion
Areas of expertise:
Religion and the Refugee Crisis 
Buddhism 
Tibet and the Dalai Lama

Christina Kilby's research specialization is Tibetan Buddhism. In this field, she was awarded a fellowship by the Rare Book School at the University of Virginia to apply analytical bibliography (the study of books and manuscripts as physical objects) to Tibetan literary materials. She can speak broadly to the role of Buddhism in Tibetan culture both historically and in the context of the modern Chinese state.
She is also developing new research and courses on the intersections between religion and the global refugee crisis, such as religious ethics of hospitality, religious meaning ascribed to migration experience, policies of inclusion and exclusion based on religious affiliation, and the role of faith-based refugee relief and resettlement organizations. 
She earned her bachelor's degree in religious studies from Davidson College, her master of theological studies degree from Harvard Divinity School, and her doctorate in history of religions from the University of Virginia. She received a Fulbright-Hays fellowship in 2013-14 and has conducted extensive fieldwork among Tibetan communities in China, India, Nepal and the United States. 
Media contact: Ginny Cramer, cramervm@jmu.edu