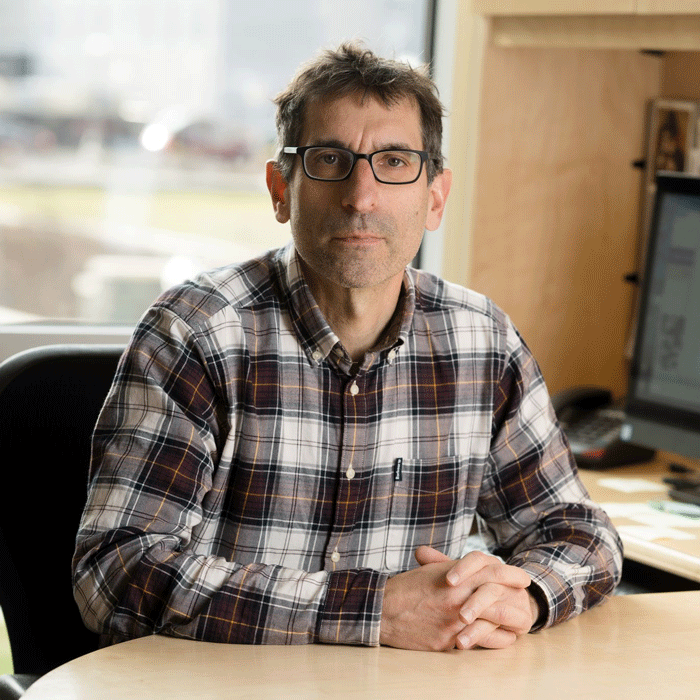 Rory DePaolis

Department: Communication Sciences and Disorders
Areas of expertise:
Infant Language Development
Speech and Hearing Science

DePaolis is director of the Ph.D. program in communication sciences and disorders and runs the Infant and Toddler Language Laboratory, which investigates the process of language development in the first year of life. Recent work has concentrated on using the expertise acquired from working with families over the past 20 years to develop methods to facilitate language development in populations that have historically underachieved in language
DePaolis earned his bachelor's degree in from Northeastern University, and his master's and doctorate in acoustics from The Pennsylvania State University.
Media contact: Eric Gorton, gortonej@jmu.edu, 540-908-1760.