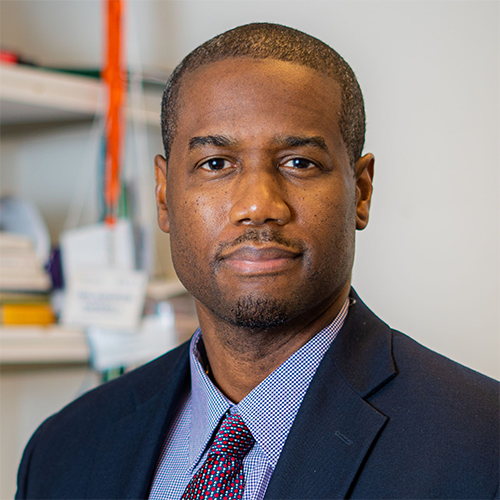 Orlandrew Danzell
Department: Intelligence Analysis 
 Areas of expertise:
International/domestic terrorism
Military interventions, conflict in Africa
Intelligence Theory/Anti-Money Laundering
Danzell teaches courses in international/domestic terrorism, US national security, intelligence ethics, anti-money laundering, research design and writing for intelligence analysis, and intelligence theory.
Danzell research focuses on international/domestic terrorism, military interventions, African conflict, intelligence theory & application, and a range of conflict processes. He uses quantitative and qualitative methods to develop and test new theoretical insights on these themes. 
Danzell earned a bachelor's degree in political science and history at Cameron University, a master's degree in political science at Kansas State University and a doctorate in security studies at Kansas State University. 
Media contact: Eric Gorton, gortonej@jmu.edu, 540-908-1760.