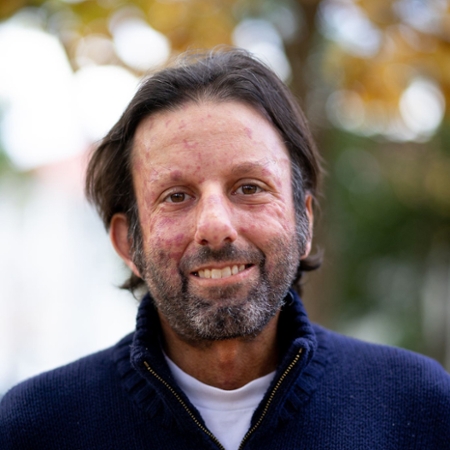 Marty Cohen
Department: Politcal Science
Areas of expertise:
Political Parties
Religion and Politics
Moral Issues in Politics
Evangelical Christian Voting Bloc
House Elections
Interest Groups

Co-author of the book The Party Decides, Marty Cohen is an expert in political science especially in regard to political parties, interest groups, house elections, the religious right and moral issues in politics. This election season he has been featured in NPR, USA Today, US News & World Report, TIME and more, commenting on issues from endorsements, 'celebrities' in politics and overall political party impact on this historic election.
Cohen received bachelor's degree in political science from Penn State and his doctorate from the University of California at Los Angeles.
Media contact: Ginny Cramer, cramervm@jmu.edu