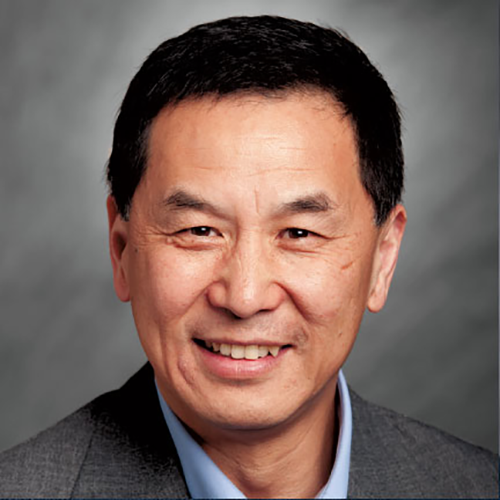 Dr. Jie Chen
Department: Political Science
Areas of expertise:
Chinese politics
Chinese society
Higher education in the U.S.
Dr. Chen teaches courses on Chinese Politics, Comparative Politics and International Relations at both undergraduate and graduate levels.
Dr. Chen's research focuses on Chinese politics and U.S. foreign policy toward China.  He has authored or co-authored six books and many refereed journal articles and book chapters.  From a historical perspective, he has examined political changes in China since the Cultural Revolution, and the U.S.-China relationship since the establishment of the People's Republic China.  Since 1995 his research has focused on China's public opinion, political culture, popular political support, democratization, mass political participation, and the role of the middle class and private entrepreneurs in political change.  He serves as the co-editor of the Modern China Studies, an international scholarly journal, and as member on editorial boards of many scholarly journals in China studies.  He was appointed the Louis I. Jaffe Professor of Political Science and International Studies, and won the Robert Burgess Award for Excellence in Research at Old Dominion.  He held two endowed positions, William Borah Distinguished Professor of Political Science at University of Idaho and Louis I. Jaffe Professor of Political Science and International Studies at Old Dominion University.
He is actively engaged in several major research projects on Chinese politics.  
Dr. Chen earned a bachelor's degree in journalism at Institute of International Politics, a master's degree in international policy Studies at Monterey Institute of International Studies and a doctorate in political science at Washington State University.
Media contact: Ginny Cramer, cramervm@jmu.edu