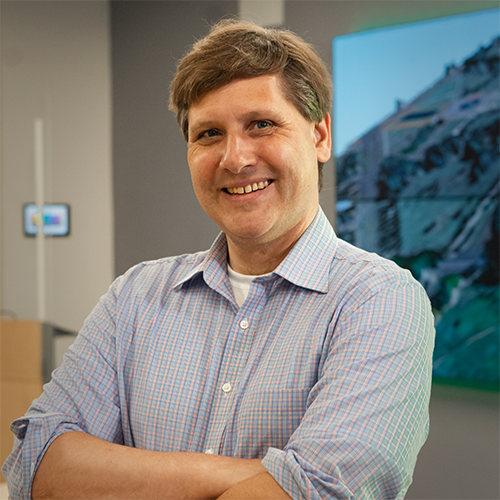 Zachary Bortolot 
Department: Geographic Science 
Areas of expertise:
Satellite and aerial imagery
Image processing 
Bortolot teaches courses on processing satellite and aerial imagery, physical geography and forest measurements. 
His research focuses on using satellite and aerial imagery for urban and environmental mapping and for humanitarian applications. Recent research projects include developing a computer-based method for colorizing historical black and white aerial images, assisting a non-profit organization in Haiti estimate coral, mangrove, and sea grass area in proposed marine management areas, and creating a novel computer algorithm for searching large images for features of interest. 
Bortolot earned a bachelor's degree in geological sciences at Brown University, a master's degree in forest resources management at the University of British Columbia and a doctorate in forestry at Virginia Tech.
Media contact: Eric Gorton, gortonej@jmu.edu, 540-908-1760.