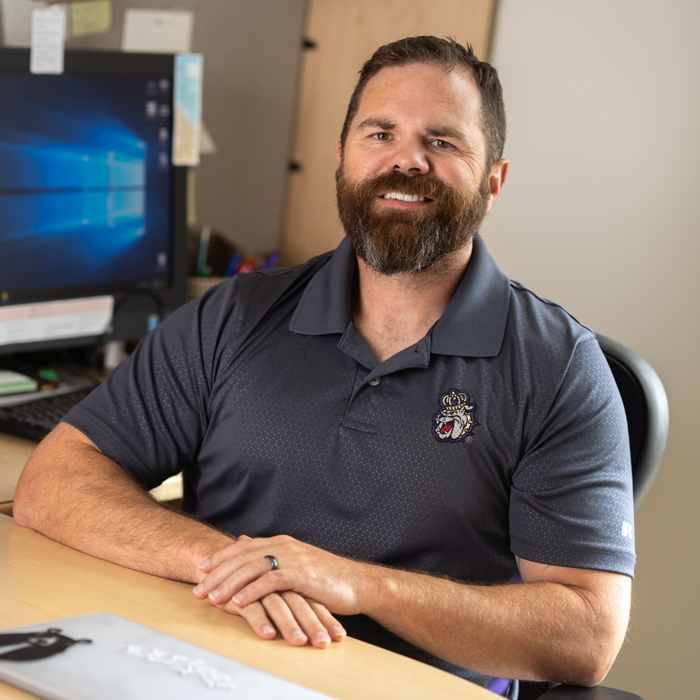 Jeremy Akers
Department: Health Professions
Areas of expertise:
Nutrition and Metabolism
Nutrition and Exercise in Chronic Disease
Weight Management
Using an interprofessional team approach to research, Akers and his team study different nutrition interventions and exercise modalities to help individuals prevent and treat chronic diseases and to improve their health-related quality of life. Akers's team also examines various nutrition manipulations to improve athletic performance.
Akers is passionate about teaching undergraduate and graduate students about the research process.
Akers earned his doctorate in nutrition in chronic disease at Virginia Tech, his master's in nutritional and physical activity at JMU and his bachelor's in clinical dietetics at Radford.
Media contact: Eric Gorton, gortonej@jmu.edu.