School of Professional & Continuing Education (SPCE)
Keys to a Happy, Healthy, and Fulfilling Retirement
---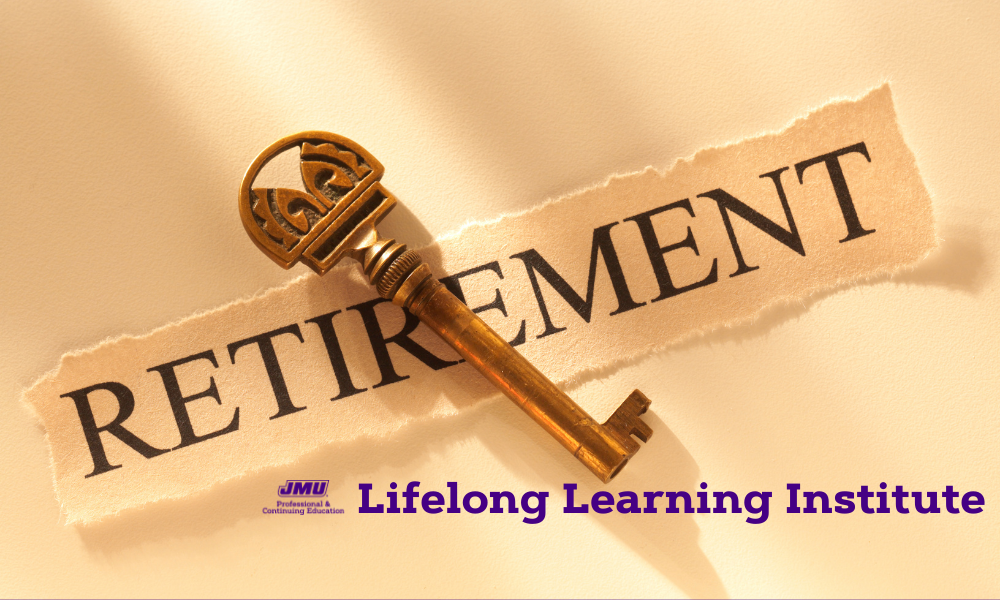 Have you ever found yourself daydreaming of retirement? Maybe you picture it as a never-ending weekend filled with complete freedom to do whatever you wish, whenever you want. The ultimate reward for decades of hard work: an extended vacation and permanent escape from your busy daily routine. Time to finally breathe and relax.
Sounds good, right? The only problem is that our vision doesn't always account for the challenges that accompany retirement.
The sudden quiet, calm, and gift of time we so desired come bundled with a difficult question that we must answer daily—what to make of it?
The answer, according to experts in aging, is to find a new routine. Although doing nothing sounds great at first, retirees soon discover the need to remain connected and engaged. Establishing this new routine beyond work not only contributes to a happier retirement, but also helps individuals maintain their mental, emotional, and physical well-being.
To learn more about successful retirement, we interviewed Kris Stern, a retired nurse who relocated to the Valley in 1974. Stern is a member of the James Madison University Lifelong Learning Institute, a PCE program dedicated to providing educational opportunities for an adult community. Like many, she discovered the program through the recommendation of a friend who encouraged her to enroll in a non-credit course.
That was 12 years ago, and Stern continues to maintain her membership status today. She was also recently elected by her peers to serve as Advisory Board President, a leadership position she will assume on July 1. As a member leader, she is able to use her skills and experience in meaningful service to her community, which has made her retirement more rewarding and fulfilling. She also recognized how her involvement has created opportunities to interact with more people and grow and maintain relationships after retirement.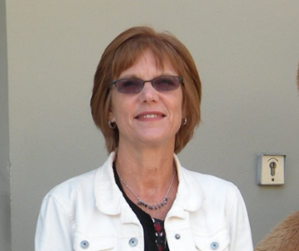 "Our community is so fortunate to have a program like LLI available to us," Stern said. "Being part of LLI has opened up new and stimulating opportunities that have kept me motivated since retirement. I tend to be on the quiet side. But serving on committees and being able to meet so many new people who have become friends has been so rewarding."
As an advisory board member, Stern commits time to supporting the development of quality programs for her peers and shares responsibility for working with staff to develop short- and long-range plans for the program. She also assists with special projects as needed and expanding outreach to the local community.
"I encourage everyone I meet to join, especially people who are new to the community," Stern said. "The broad spectrum of education, travel, and social opportunities gives everyone a chance to be involved. There's something for everyone and you won't regret joining. Everyone you come in contact with at a social gathering or in a class will add to your experience of living in the Valley."
Giving back is just one of the ways Stern remains active in retirement. She also stressed the importance of caring for the rest of her body as well as her mind. To remain physically active, she regularly meets up with other members as part of special interest groups dedicated to walking and hiking. Stern said these groups help keep everyone motivated and exercise is more enjoyable when you can walk and talk.
One of the things she loves best is the social nature of the programs. She described how interaction, dialogue, and sharing are part of the learning process, and how courses often extend beyond the traditional classroom into field experiences or bus tours.
"My husband and I have traveled quite a bit and have met many fun and interesting people on tours. I enjoy learning about their different experiences and opinions. You can learn so much by simply being patient and listening."
Building in variety is also important to leading a fulfilling retirement. When she's not attending class, volunteering, or meeting up with friends, Stern enjoys reading, gardening, travel, and spending time with her horse or canine family members. Her five dogs range in age from 3-17, and include Kenzie, a golden retriever; Liam, a Shih Tzu poodle mix; Gidget, a miniature poodle; Penney, a terrier poodle mix; and Monet, a French bulldog.
Speaking about how life is different in retirement, Stern said she's learned "to take the time to enjoy and embrace every experience."
"When you're younger, you're too busy with everything else you need to do. For me, it was work, family, and farm life. I wish I could have found a better balance, but I'm glad to have that opportunity now."
"I love my life now. An ideal day for me might include attending an LLI class then going out to lunch with friends. I also love to take daily walks with my dogs. And I love to have quiet time all to myself at the end of a day, an hour to read a book and enjoy a glass of wine."
When asked about her plans and concerns for the future, Stern said, "So many things bring me joy. My family, my friends, the fact that everyone is healthy. I look forward to staying in good health so that I can keep enjoying what I do, and LLI is part of that."