//www.jmu.edu/_images/cob/page-headers/cob-enews-header-2000x666.jpg
College of Business eNews: October 2022
College of Business eNews: October 2022
College of Business
---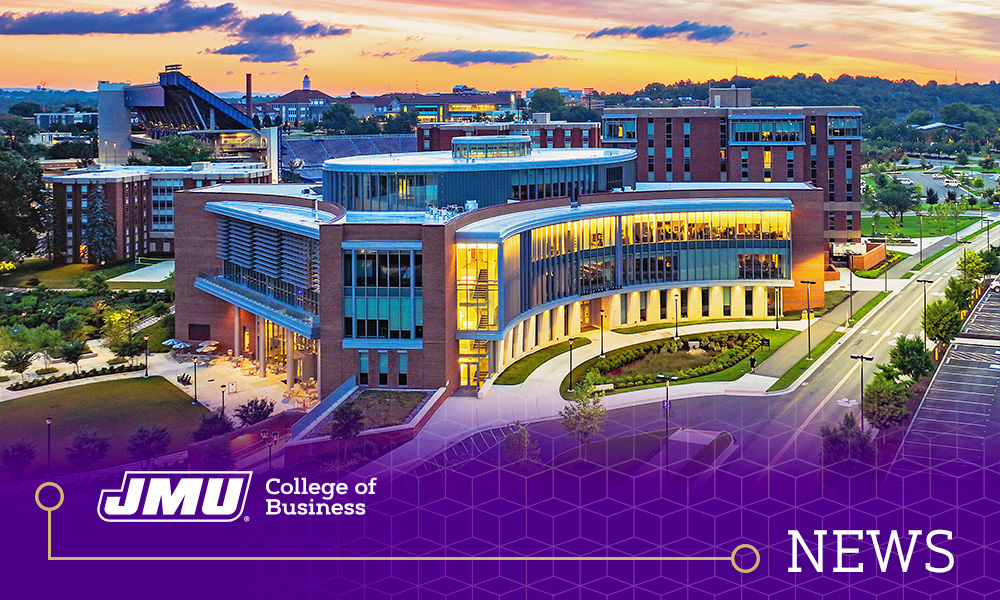 Featured Story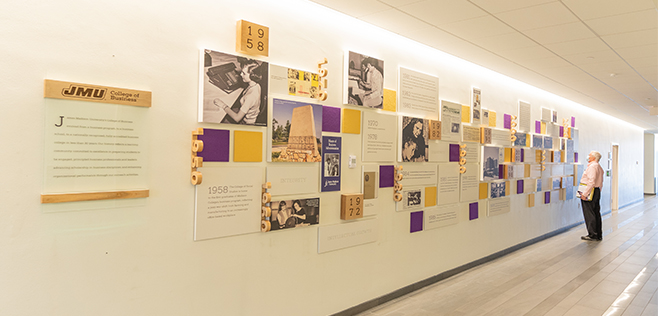 Happy Anniversary!
This year marks the 50th anniversary of the founding of what has become the James Madison University College of Business. In that half-century, it has evolved from a business program nested within another department, to a freestanding business school, to a fully accredited, nationally recognized College of Business. Read more about how the College came to be and watch the commemorative video.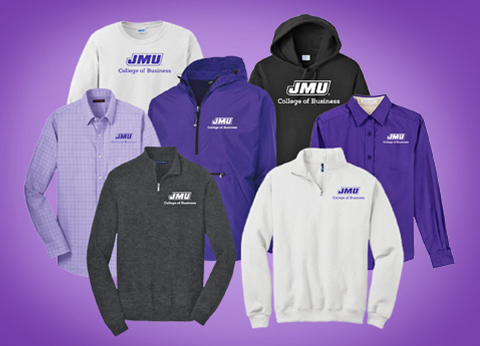 B-cubed sends its second wave
Find out where Black- and Brown-owned businesses in Harrisonburg and Rockingham County are accessing resources to help them grow. Read more.
Upcoming Events
Le Gourmet (November 4)
School of Strategic Leadership Studies reception (October 14 at 6:30 p.m.)
Hours of operation:
Mon - Fri: 8 a.m. - 5 p.m.