//www.jmu.edu/_images/cob/page-headers/cob-enews-header-2000x666.jpg
College of Business eNews: September 2022
College of Business eNews: September 2022
College of Business
---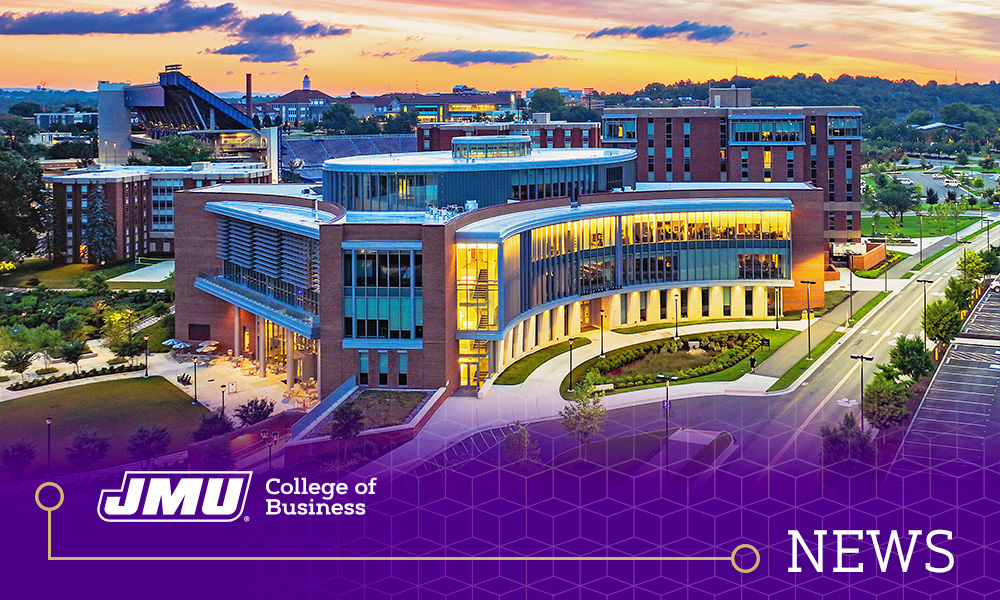 Featured Story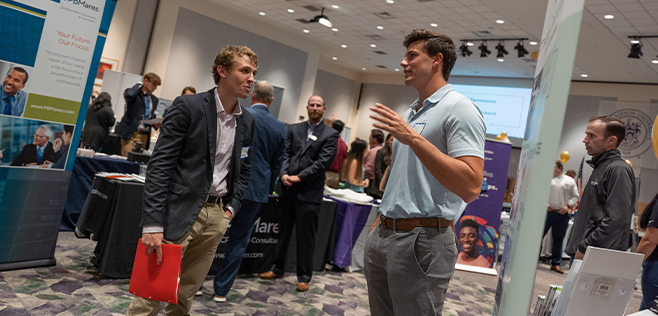 Professional development is a CoB specialty.
The 2022 edition of "Meet the Firms," the College of Business' yearly networking event for accounting, computer information systems and finance majors and minors, had nearly 50 firms in attendance, each seeking to identify candidates to fill existing or anticipated staff vacancies. Read more.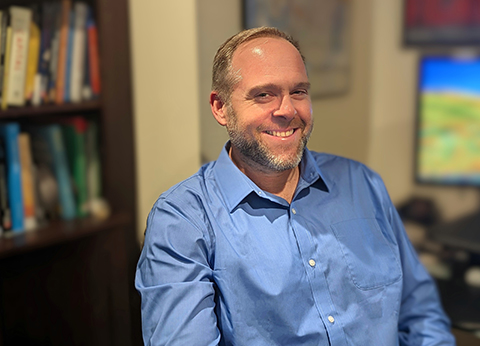 Apprentice researchers embark on voyages of discovery
Andre Neveu thought business majors should have the same opportunities for direct participation in cutting-edge research that STEM majors enjoy, so he took it upon himself to "be the change." Read how he did it.
Amazon Web Services certification adds value to CIS degree
A student leader of the JMU Association for Information Systems found a way to add value to the degree offerings -- even in the midst of the pandemic. Read about what was developed.
Center for Inclusive Computing grant supports diversity initiatives in computing majors
In an effort to support the increasing number of women and minorities in computing majors, The Center for Inclusive Computing awarded JMU $200,000. The grant was a joint effort between the Computer Science Department (CS) and the Department of Computer Information Systems & Business Analytics (CIS/BSAN) in the College of Business to support inclusive curriculum and support systems for our computing majors. Read more.
Hours of operation:
Mon - Fri: 8 a.m. - 5 p.m.