Computer Information Systems
BizLab at JMU Ice House open for business
---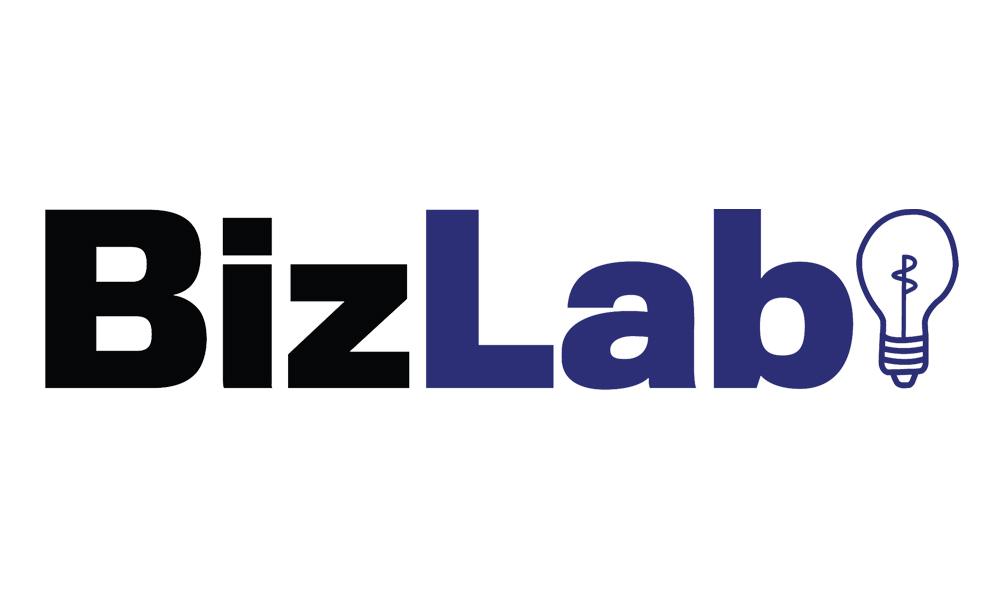 ---
What do SBDC and CIS have in common, other than being initialisms? Both took part in conceiving and founding The BizLab at JMU Ice House.
Created as a community outreach initiative, BizLab is a digital services group matching JMU students with small businesses and non-profits. Students from the Computer Information Systems major as well as the School of Media, Arts and Design work with customers to create websites, design logos and graphics, set up social media accounts and provide other digital services that new and growing companies need to meet their marketing goals.
BizLab founders Joyce Krech of the SBDC and Laura Atkins, a faculty member in CIS/BSAN, appealed to and received initial funding from the Madison Trust, an alumni-funded program designed to back faculty and staff initiatives. The financial goal is to be self-sustaining, with the student wages and administrative costs paid by the fees from the clients.
BizLab began seeing clients in March 2019, and the results have been very encouraging. BizLab Project Manager Maya Epelbaum says, "I have been blown away by the talent of our designers and social media experts. BizLab gives these students an outlet to utilize their skills on projects that improve our community, while building their resumes at the same time."