You are in the main content

Ask an international student!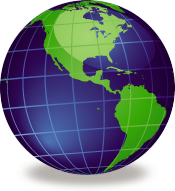 Want to discover what life is really like as an international student at JMU? Why not go straight to the source: the students themselves! Check out the profiles of current JMU LINKers. LINKers are JMU students who serve as the main links between incoming international students and the current international community at JMU. Their goal is to positively impact the lives of the JMU international community. 
Email them to get some answers about student life from those who know it best!
Major: Media Arts and Design, Studio Art minor 
Major: Spanish / Secondary Education / TESOL minor
Major: International Relations
Major: Justice Studies: Global Concentration 
Major: Finance
Major: Finance
Major: International Affairs
Major: Psychology
Major: International Business & Political Science
Major: Quantitative Finance, Math