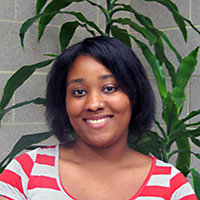 DaVeeta Marshall 
JMU in 3 Words:
"Home, Welcoming, Strength"
Why Choose JMU?
Students for Minority Outreach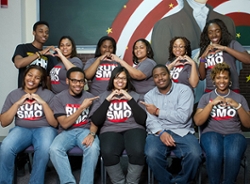 "SMO promotes JMU as a progressive and ethnically diverse university. We foster a balance between leadership, social and academic development. We also help coordinate programs that encourage students of color to attend JMU and to increase the awareness of minority life at JMU."