University Recreation
UREC student scholarship fund hits milestone
UREC employee alumni are paving the way for future student staff
---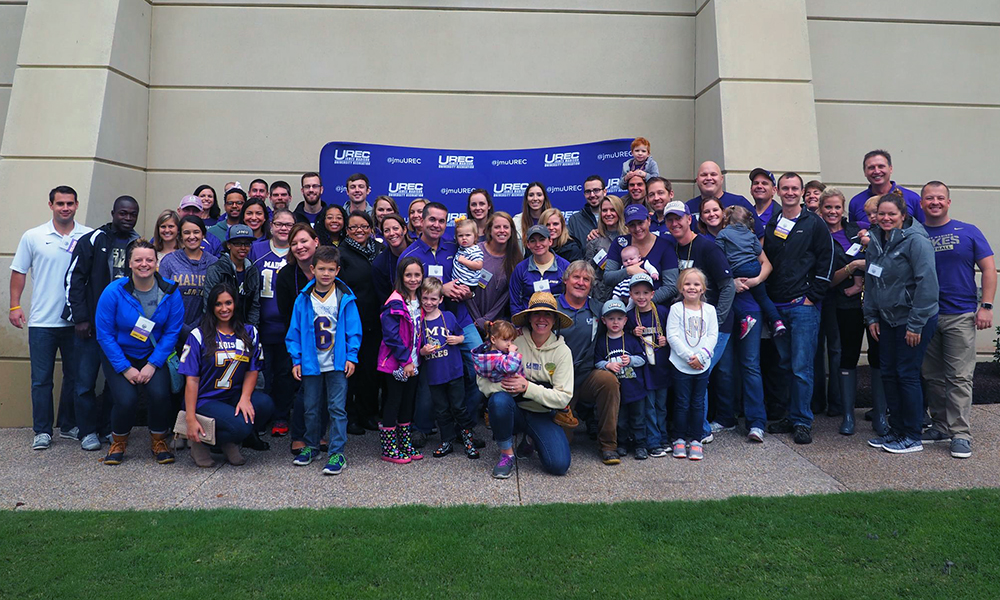 UREC turned "20" in October 2016. We thought there was no better way to celebrate two decades and an expanded facility than creating a fund that annually benefits our greatest asset: our student employees. 
In 2015, a committee of UREC alumni, staff, and current students initiated the UREC Student Employee Scholarship endeavor. In 2016, over 96 dedicated UREC employee alumni and friends joined the cause and pledged their support over 5 years to continuously donate to the fund. Alumni and current staff are still joining this group who we call our wonderful "96ers." By 2020, this group has committed to the creation of a $50,000 endowment to support UREC student employees as this fund will provide for scholarships to one or more student employees in need each year.
We are excited to announce that in just two years, UREC employee alumni and current staff have donated over $35,000 to this fund to date. We want to thank every person who joined the 96ers or made a one-time gift. We are getting closer to endowing the scholarship (at $50,000) and making a direct impact on future UREC student employees!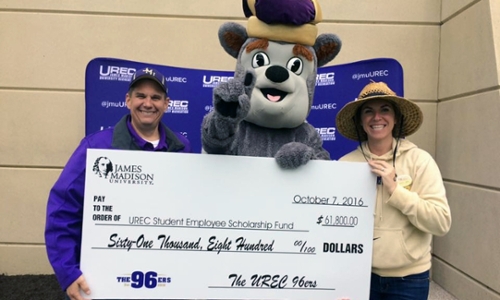 UREC 20th Anniversary Fund Progress
(As of 08/15/17)
Actual Funds Raised: $35,051
Funds Needed to Endow the Scholarship: $50,000
Total Funds Pledged: $64,200

It's not too late to join the 96ers! If you'd like to join, please contact the Associate Director for UREC Services!
Interested in a one-time gift to help us endow this scholarship sooner? Click the button below:

UREC Homepage / Facebook / Twitter
Published: Friday, September 1, 2017
Last Updated: Wednesday, January 2, 2019