School of Professional & Continuing Education (SPCE)
Biomanufacturing Camp Partnership with BRCC
---

Harrisonburg area youth with an interest in vaccine and drug production had an exciting opportunity recently to participate in an inaugural Intro to Biomanufacturing Camp provided by JMU Youth Programs and Blue Ridge Community College (BRCC).
Biomanufacturing is a type of manufacturing or biotechnology that uses living organisms and cells to produce molecules or other biological materials for making products like medicine, food and beverage, and other industrial applications.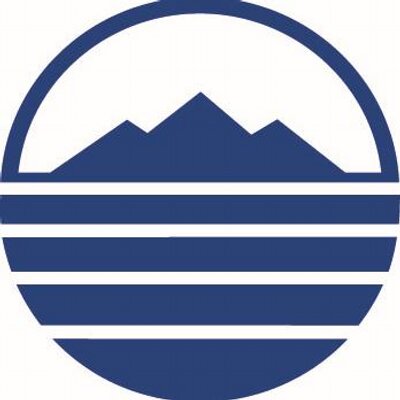 Thirteen area 8th-10th graders participated in the free four-week camp that gave students the opportunity to get hands-on experience with techniques involved in making some of our most complex and useful drugs like bacterial cell culture and purification and analysis of protein products.  BRCC's new state-of-the-art lab facility provided a true-to-life setting for the sessions to take place, with the final session including a tour of the Merck plant in Elkton.
Director of Youth Programs Melissa Heatwole said of the camp, "This type of programming is important for us to provide and make available within the community to broaden the scope of what students know they can feasibly do in their futures. There are so many fantastic opportunities that students may not be aware of right here in their own back yard and biotechnology is a thriving field that will only continue to grow across the world. Partnering with Blue Ridge Community College is just one way we can provide programming and enrichment opportunities to help local youth thrive now and in their futures."
A second cohort of the Intro to Biomanufacturing Camp will be held in Summer 2023. Look for more information on the JMU Youth Programs website at https://www.jmu.edu/pce/programs/all/youth-programs/index.shtml