A Historical ADP Graduation
School of Professional & Continuing Education (SPCE)
---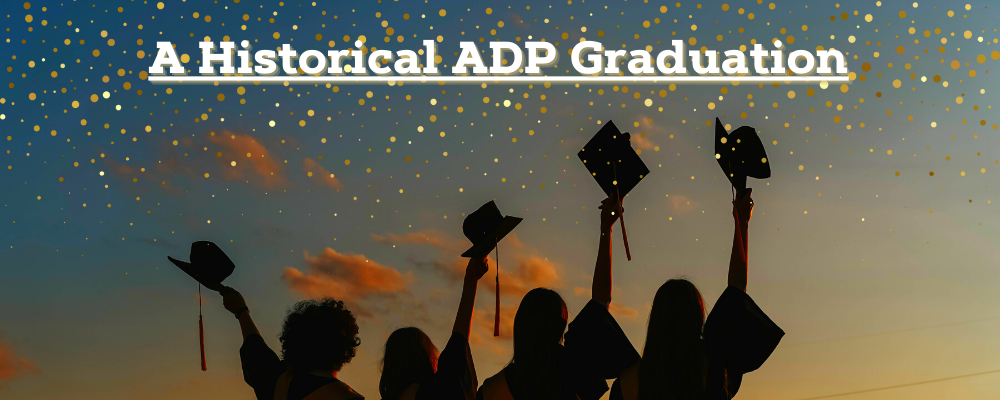 Congratulations to the Class of 2022, we are so proud of you! Our Bachelor of Individualized Study Adult Degree Program has the largest graduating class in the program's history!! This class includes 40 candidates for May and 30 candidates for August which totals 3 BA, 21 BIS, and 46 BS degrees expected. Some of the diverse interdisciplinary concentrations of the graduates include:
Early Childhood Education Development
Communication and Information Technology
Diversity, Equity and Inclusion
Health and Family Sciences
Historical Research and Business Information Systems
Human Development and Justice Studies
Human Resources Management and Development in French Businesses
Sports Analysis
Victim Services Management and Digital Advocacy
This year's graduation speaker is, Christina Secrist!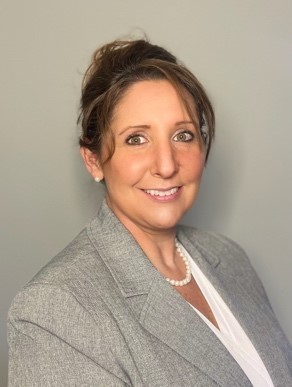 Christina Secrist joined the Bachelor of Individualized Study program in Summer 2018 having previously attended Blue Ridge Community College and Lord Fairfax Community College. She has worked in the school system and in real estate which drew her to learning more about workplace training and technologies. During her time in the program she has not only excelled academically, but has assisted with peer mentoring research and projects to increase student connection in the Adult Degree Program.
She is graduating with a Bachelor of Science in Individualized Study with a concentration in Human Resource Development & Leadership Management, Technology & Communications and has been accepted to the Adult Education/ Human Resource Development MSEd program here at JMU. Her faculty nominator also noted that they are trying to recruit her to work for a non-profit that assists people with intellectual disabilities find success in the workplace.