Embracing the Anchor Institution Role
School of Professional & Continuing Education (SPCE)
---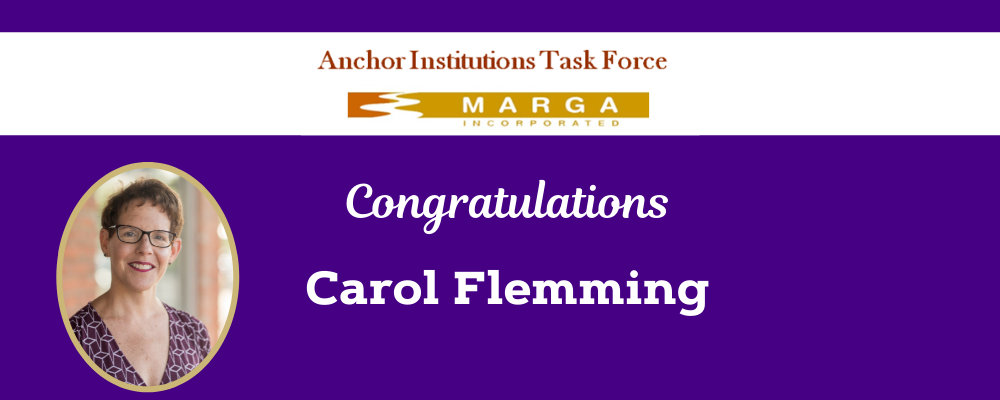 As JMU continues to enhance our presence in the community, it has become a key goal of the university to fulfill our duty to the surrounding Harrisonburg City and Rockingham County as an anchor institution. Due to their longevity in the community, colleges and universities are inherently considered anchor institutions and JMU wants to solidify this identity by employing and maintaining an anchor institution mission. JMU defines an anchor institution as an enduring and stable organization rooted in its region with the ability to leverage strengths to reduce widening social disparities and bolster local economic development.

JMU has taken several steps towards solidifying our status as an anchor institution, but one that we are very excited to announce is the selection of SPCE Assistant Dean, Carol Fleming, to the 2022 cohort of the Anchor Institution Task Force (AITF) Fellowship program. She was nominated to take part in this experience by JMU's President Alger and SPCE Dean, Melissa Lubin. As a fellow, Carol will embark on a series of visits to the campuses and communities of Queens College, Rutgers University, and Emory University to learn from their initiatives and bring some of these practices back to JMU.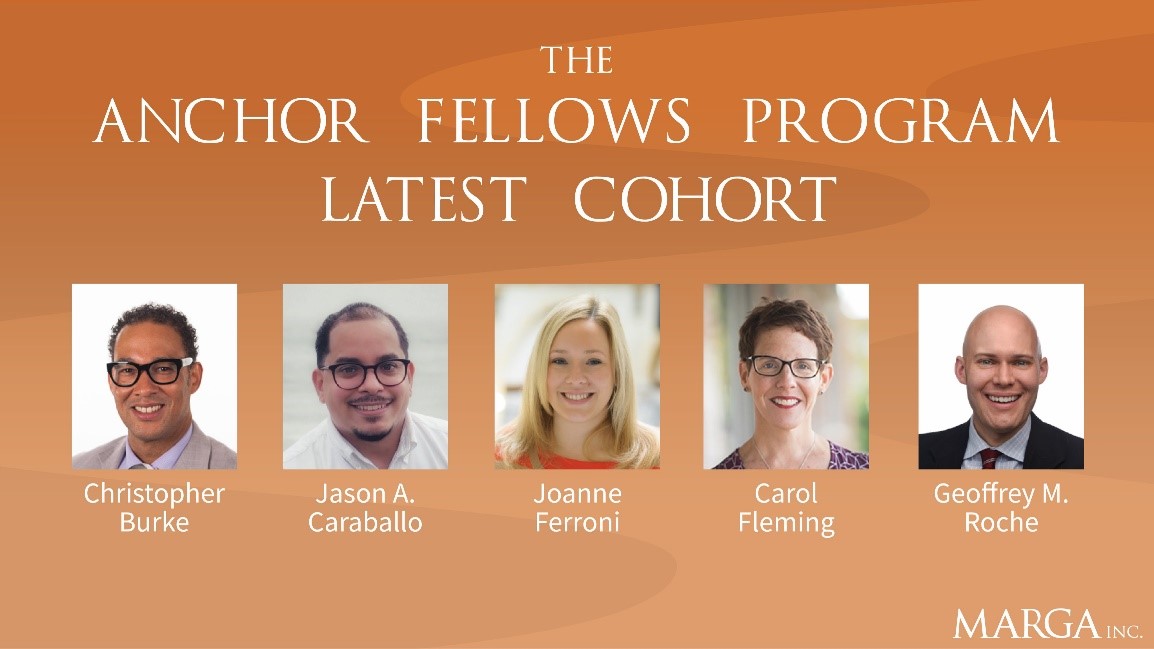 At the end of her fellowship, Carol will provide a report that outlines her experience, what she has learned in her role, and important information to enhance JMU's identity as an Anchor Institution.