School of Professional & Continuing Education (SPCE)
Lean Into the Learning Experience
---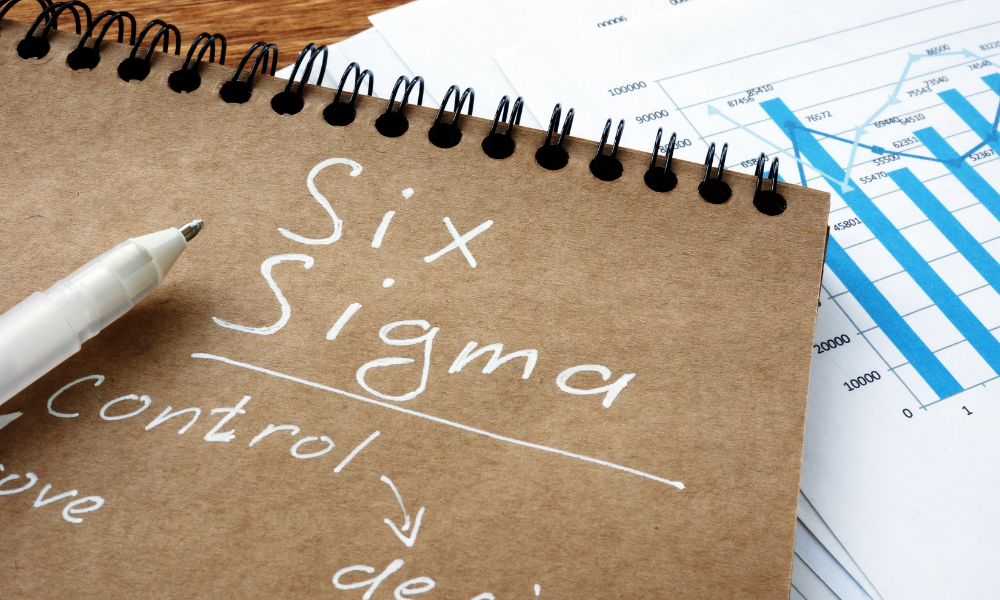 In 2020, Emily Jordan completed the JMU PCE Lean Six Sigma Green Belt Certification, to learn the basics of this popular process improvement method. Continuous process improvement is a goal for many companies, be it in manufacturing, health care, or service industries. Lean Six Sigma is a recognized process improvement approach taught by JMU Professional & Continuing Education as a noncredit professional development training.
Learning about a new topic and skillset can be intimidating. For anyone new to the area of process improvement, Emily says, "You do not have to have prior knowledge or experience with Lean Six Sigma methodologies. This course will introduce you to the concepts from the foundation." Additionally, she experienced value in taking the course with other professionals. "Take the opportunity to network with other students! This course attracts business professionals from varying industries and locations. Get to know your classmates and connect on LinkedIn to stay in touch and build your network."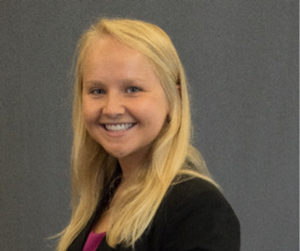 "This is a perfect Lean Six Sigma introductory course. It is not an overwhelming workload; however, you get a wealth of information consisting of JMU course material, [online] modules, and knowledge of your instructor," said Emily, who enrolled in the program after receiving a recommendation from a fellow JMU graduate. "I'm glad they did because this course has sparked my interest in continuing my Lean Six Sigma journey with consideration of getting my Black Belt in the future." 
By the journey, Emily is referring to the Lean Six Sigma skillset having a sequence of learning levels, including white, yellow, green, and black belts. The JMU LSS Green Belt and Black Belt certification programs are taught by an even higher level of professionals, a Master Black Belt.  "Ask questions and get to know your instructor. I can testify that [our instructor] was eager for students to engage in discussion and ask questions. The online interfaces were easy to use, and [instructor] was able to make this virtual course interesting and engaging."
The JMU PCE Lean Six Sigma Green Belt Certification program offers a highly relevant curriculum in a convenient, interactive 100% online format. This accelerated certification program is four weeks long, with the certification exam included and made available online the week following the last online class meeting. No Lean Six Sigma experience is necessary. Cohorts are offered three times a year with spring, summer, and fall start dates. All successful participants receive the official JMU PCE Lean Six Sigma Green Belt certificate of completion and accompanying digital badge.