School of Professional & Continuing Education (SPCE)
ANTICIPATE. RESPOND. ACT.
---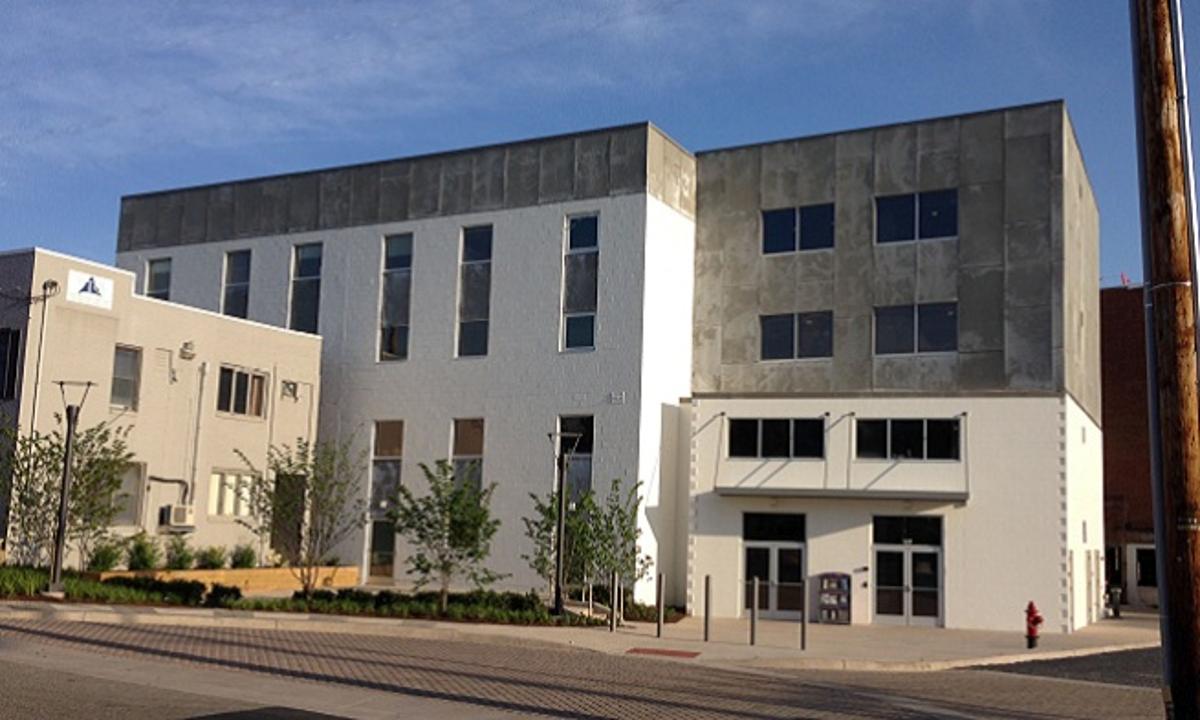 When COVID-19 presented itself in March 2020, the normalcy and routine of Professional & Continuing Education's (PCE) workday came to a screeching halt. The uncertainty of the situation, which prompted more questions than answers, could have been devastating. PCE's Operations Team, comprised of Nicki West, Lina Akopov, Parker Mercer, and Ramona Hepner, jumped in and made the constant transitions easy. It was their ability to act quickly that allowed Ice House operations to run smoothly. 
"The Ice House is open to the community for meetings, events, and other important businesses. Several offices, besides PCE, are located on North Campus in the Ice House including University Marketing & Communications and the Shenandoah Valley Small Business Development Center. It was very important that we moved quickly in the best interest of these businesses and their employees," said Nicki West. "Thanks to my team's ability to anticipate and responsively act, processes and procedures that provided colleagues with the appropriate resources to begin working remotely, as well as feel safe while working in the building, were implemented."
For many in the Ice House, remote work was limited by the need for files and on-site resources. To accommodate this access, a COVID-19 calendar was created for PCE staff that allowed them to schedule alternating work hours. The effort allowed staff members to maximize time on-site with limited, or no, exposure to others. As JMU navigated through logistics in response to COVID, the PCE Operations Team listened, anticipated future needs and often provided resources and processes for the Ice House community ahead of University directives. Input regarding the needs of the University Marketing & Communications staff and other Ice House occupants was vital to the decision-making process during this critical time.  The result? A protected work environment for creative impact, ongoing business efforts, and proper support to the community at large in the North Campus area.
With campus slowly opening to students and the community, the Ice House has had some increased traffic. Faculty for the Lifelong Learning program have utilized space to teach their classes on Zoom.  Community events have been at a minimum, but a few community meetings have used the large meeting spaces, allowing them to adhere to the 6 ft. distancing regulation. COVID restrictions are still in place for all spaces and are strictly enforced.