Transcription now available in Teams meetings
Information Technology-Computing
---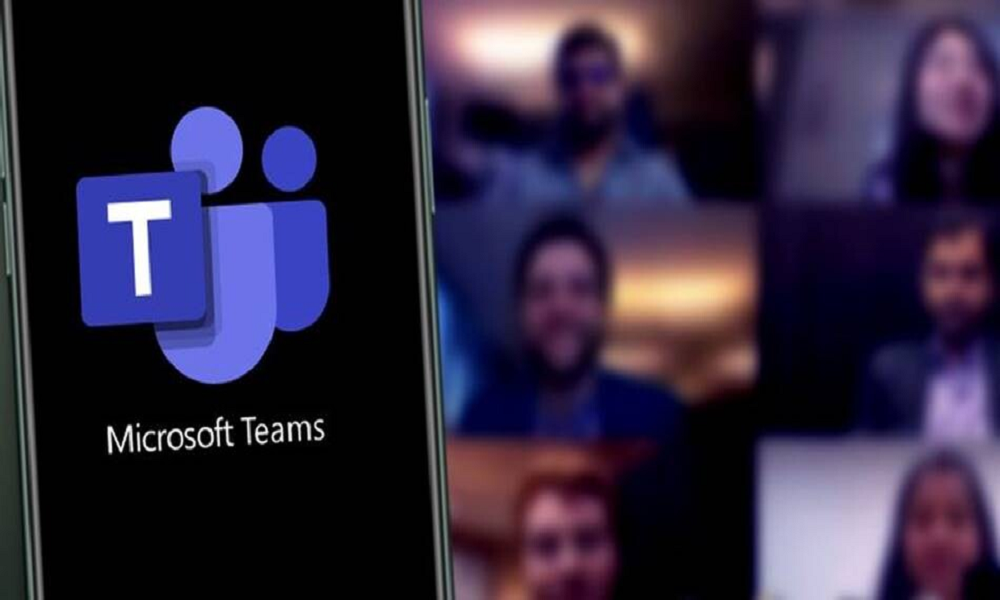 Check out this great new Teams feature to transcribe your next meeting!
Meeting hosts can now run a meeting with transcription enabled and participants will have the option to view the transcript live on screen and/or access the transcript to view after the meeting ends.
Turn on/off the meeting transcription service from the 'Record and transcribe' menu accessed from the ellipses in the meeting toolbar.
Start/Stop Recording
(meeting hosts)
Turning on the meeting recording will now also turn on transcription by default. Use this option as a meeting host to quickly turn on/off both services.


Start/Stop Transcription
(meeting hosts)
Use this option as a meeting host if you wish to stop transcription after starting the meeting recording, or to start/stop transcription on its own when a meeting is not being recorded.


Transcript/Hide Transcript
(all meeting participants)
Use this option as a meeting participant if you wish to toggle the transcript window on the right side of the meeting space to show or hide. You will still be able to view the transcript that is posted to the meeting chat after it ends regardless of your selection here.


How to Access Transcript After the Meeting
(all meeting participants)
After the meeting ends, the transcript will post to the meeting chat and be accessible along with the recording (if that was enabled).