Master of Business Administration
MBA Global Business class traveling to Japan
---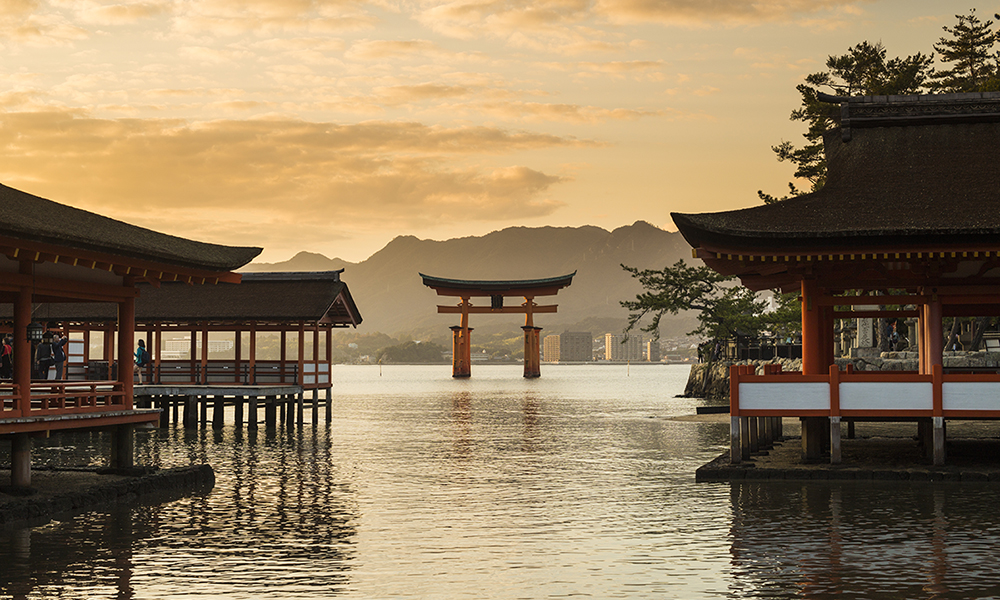 SUMMARY: JMU MBA students will travel to Japan in March 2020 for company and facility visits, meetings with guest speakers from upper management and government, and take their learning into the global business arena.
---
In September, the MBA students voted on which country they would like to visit for their MBA 695 class scheduled for March 2020 and the choice was Japan.
Taking their learning to diverse locations such as Denmark and Estonia, Vietnam and Thailand, and China and Hong Kong, makes MBA students aware of how the business world can be vastly different than the one they know at home. Dr. Matt Rutherford, director of the MBA program explained, "This course is invaluable in opening up our students' minds to the importance of considering culture and context in business relationships."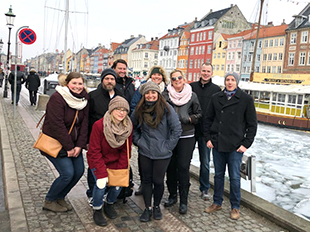 MBA alumni, Corey Payne ('19), reflected on his travels to Denmark and Estonia, "Looking back on my experience in the MBA program, the 695 trip was the single thing that stood out the most.  The trip helped me to understand the culture of others, which in turn gave me a greater tolerance for differences both personally and professionally.  Seeing individuals in their culture puts things into a different perspective than seeing them inside of ours… acceptance, tolerance and understanding were all gained and have been a tremendous benefit to me since then."
Another student, Issac Shelly ('19 MBA), noted, "Overall the MBA 695 experience has opened my mind to new opportunities… It helped that this trip occurred after attending most MBA classes in order to make those connections in my mind. I have leveraged this experience in my conversations and stories with colleagues and business connections. Stories are so important when connecting with people; this trip gave me those professionally and personally. This trip has shaped my worldview; it was the best ending to the MBA experience at JMU."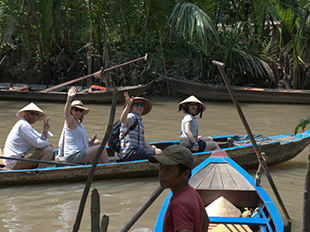 Current MBA Executive Leadership student, Laurie Sanger, commented that, "Visiting a variety of businesses in two Asian countries [Ho Chi Minh City and Bangkok] was a unique experience which I most likely would not have ever had the opportunity to do outside of the JMU MBA program. It was an informative activity in which I learned a lot. The cultural excursions and time spent exploring both cities confirmed that people around the world are more alike than different and exposed me to other customs and ways of living."
This past August, MBA students took part in a preliminary poll to decide which part of the world to visit to learn more about its business and cultural environment. This year the choice was Japan for the March 2020 trip. As with past trips, cultivating their cultural sensitivity as business leaders will be the core component of the MBA program's trip to Japan.
To learn more about the MBA global business experience click here.