Graduate School
Nursing alumni open local healthcare clinics
---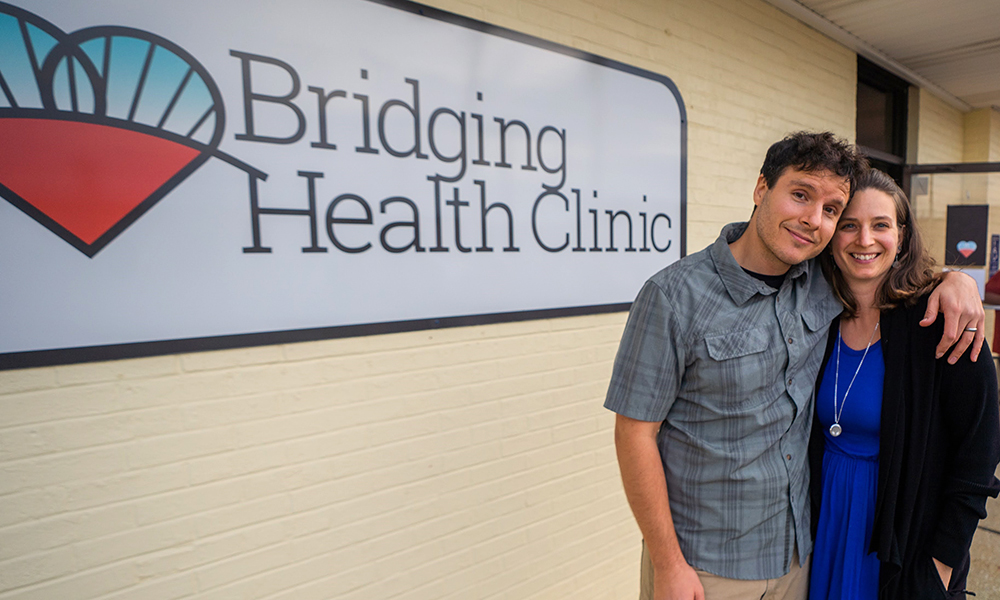 Wanting to improve the state of healthcare today, nursing alumni Brandon Cunningham ('10 BSN, '15 MSN) and Kasey Saunders ('01, '03 BSN, '12 MSN) have opened their own clinics with the hopes of providing services to the local community. 
Saunders recently purchased Emergicare Urgent Care which has been in Harrisonburg for over 20 years. She said she wanted to start her own clinic where she could set her own pace to care for people in the way that she believes is right. 
Saunders said that starting her own clinic has been challenging, but since she has a small number of employees, everyone feels like family. Saunders hopes to expand Emergicare in the future so she can serve more people.
"If we ever did expand, we would go rural so we could help more people instead of only those who are here in the city," Saunders said. "I think there's a need for more rural health care and that's really what we go for, we are more interested in caring for people rather than growing a business."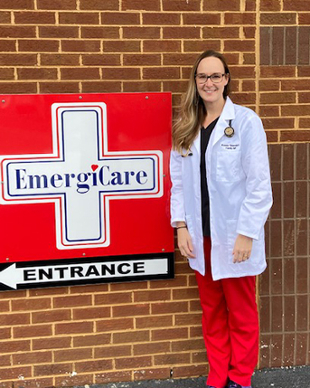 One thing that makes Emergicare unique is that it precepts JMU nursing students as well as provides a practice space for professors who are Family Nurse Practitioners. Saunders said this allows her to stay connected to JMU and help prepare students for a career in nursing.
"I'm still friends with a lot of my professors from school," Saunders said. "Some of them work at the clinic with me which is really nice. JMU's a great community where everyone builds each other up." 
Cunningham's Bridging Health Clinic focuses on a holistic approach to medicine. The clinic doesn't get involved with insurance companies and instead operates on a fee-per-service basis. Bridging Health Clinic combines modern medicine, exercise, massage therapy, herbal energetics, and education to create a well-balanced approach that is patient- focused.
"I started my clinic because I'm not seeing completely eye to eye with the way modern medicine is working right now and I think it can be done better," Cunningham said. "I wanted to create a place that is based on empowering the patient. I want to have plenty of time to talk with a patient and actually listen to them without a computer sitting in front of me. I wanted to create a space for that person to be comfortable in so they could have their own healing."
When it comes to encouraging prospective students to go into nursing, Cunningham and Saunders agree that it's not an easy field and that you have to love what you do. Cunningham said that college students have to be really dedicated to nursing as it takes a lot of preparation and studying. 
"I would tell prospective nursing students to just go for it," Saunders said. "Nursing is such a diverse career and it's not easy, but there are always job opportunities and there's always room for you to find your niche. Even if you don't like a certain type of nursing, there are always opportunities to grow."
Although nursing is a challenging and competitive field, Cunningham and Saunders have both been able to find their place in the community. They said the real-life impacts that their clinics have, far outweigh any challenges they've faced.
"I see my clinic putting a spark in the community and I see how it's helped people," Brandon Cunningham said. "And even if I only help one person in a day, it still means a lot to the community and makes my job worth it."