Celebrating the 2023 College of Arts and Letters faculty award winners
News
---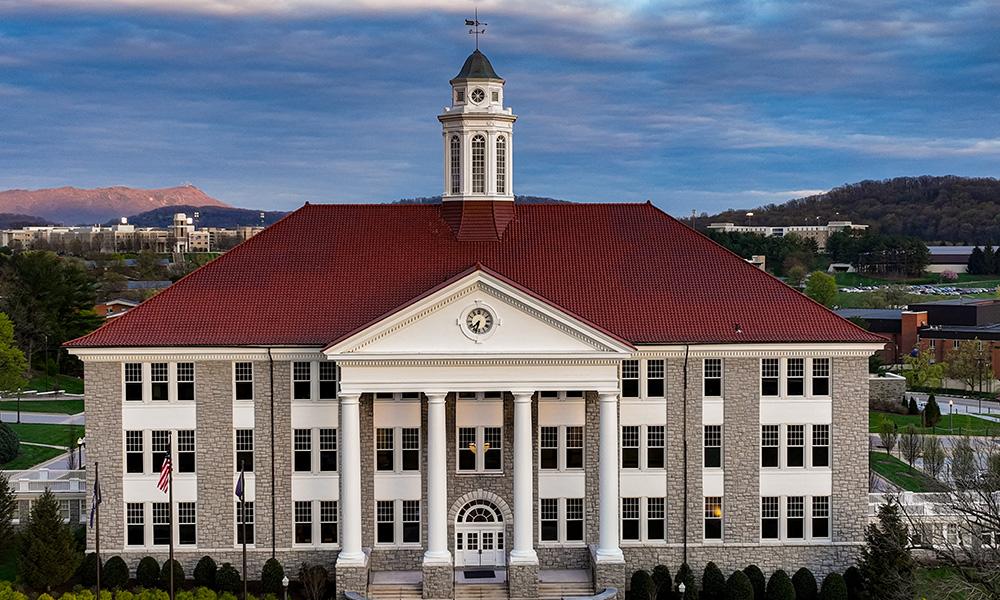 SUMMARY: We're pleased to congratulate three of our faculty members across the college for their incredible efforts across teaching, service and scholarship.
---
The semester may be over, but we're still busy celebrating our community here at JMU! Please join us in congratulating three of our amazing faculty members being recognized for their superlative achievement in the areas of teaching, service, and scholarship: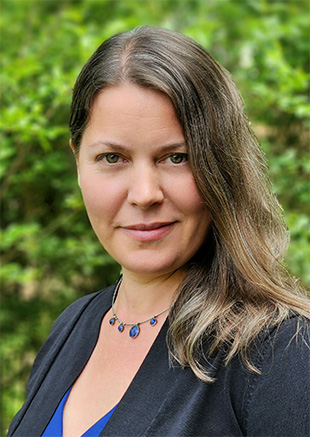 First up is Liliokanaio Peaslee (professor of political science), winner of the Carl Harter Distinguished Teacher Award, which recognizes exemplary commitment to teaching.
"Dr. Peaslee stands out as the most influential professor in my life. As a transfer student who was lost in life, [she]transformed the way I viewed the world and myself." Emily Wilcox, former student
"Lili does a masterful job of integrating applied projects into her courses that allow students to work with community partners and gain practical knowledge and skills while serving organizations in the area. She embodies JMU's mission to create enlightened citizens who think critically, communicate well, and apply evidence-based solutions to public policy challenges in their communities." Jonathan Keller, professor of political science, JMU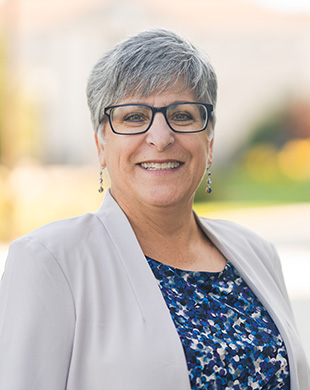 Next, we have Lori Britt (professor of communication studies), winner of the Distinguished Service Award, which recognizes superlative achievement in the area of service.
"I am certain that our community is a better place, and that those in most need of City services will be receiving the support they deserve, thanks to the expertise, leadership, and caring of Dr. Lori Britt." Ande Banks, Harrisonburg Interim City Manager
"Dr. Lori Britt has contributed her time, energy, and leadership skills to service endeavors at all levels of the university and in the Harrisonburg community. She exemplifies what it means to be an engaged member of the community by bringing her facilitation skills into various contexts in the university and community settings." Toni Whitfield, professor of communications, JMU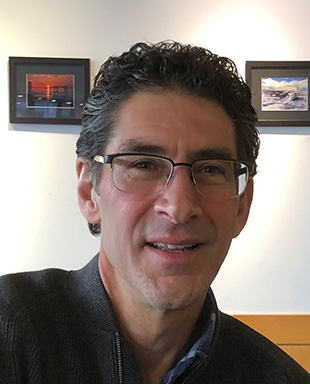 Last but not least is Shah Mahmoud Hanifi (professor of history), named our 2023 Madison Scholar for his record of outstanding scholarship. He will present a lecture on his research in the fall.
"Dr. Hanifi's work challenges traditional, imperialist historiographies to push the boundaries of his field and connects the history of Afghanistan to the wider world." Maura Hametz, academic unit head of history, JMU
"Professor Hanifi's contribution lies not only in the quality of his own scholarship but also the creative impact that his institutional efforts within the field [of Afghanistan Studies] are having on a new generation of Afghanistan scholars." Magnus Marsden, professor of social anthropology, University of Sussex 
You can learn more about these awards and previous winners here. Be sure to keep an eye out on your feed for even more great news from our CAL community, coming soon!