School of Art Design and Art History
Mini-Grant Helps Student Create Exhibition About Effects of Pandemic
---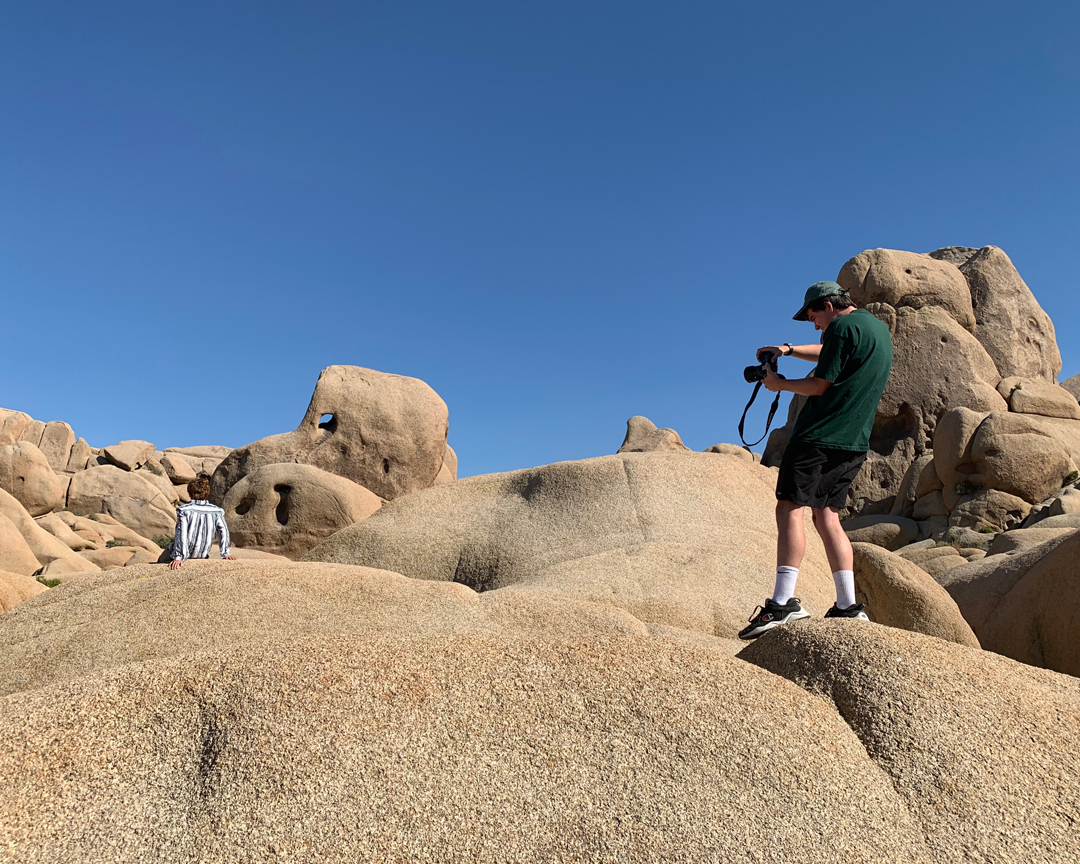 SADAH student Jason Starr ('22) received a Student Engagement Mini-Grant from the Faculty Senate and Student Government Association to help him create "Living in a Time of Distance," a photographic exhibition on display at the Westmoreland Museum of American Art in Pennsylvania, Feb. 14-April 4. 
"I originally planned to present an exhibition of photographs to engage the community on the issues of the refugee crisis in Europe," said Starr. "However, considering the global pandemic, I focused on photographing and exploring the effects of the COVID-19 pandemic on communities across the continental United States. After the exhibition is done showing at the Westmoreland Museum of American Art, select images will be displayed in the CS-L space on campus to engage the JMU and Harrisonburg community on the diverse experiences with the COVID-19 pandemic."
Starr traveled with two friends by car to the West Coast and captured images in California, Louisiana, Oregon, Nevada, New Mexico, Texas, Virginia, Washington and Washington D.C.
To fulfill grant requirements, the project needed to connect to JMU's vision statement: "To be the national model for the engaged university: engaged with ideas and the world."
See the full exhibition online