School of Art Design and Art History
SADAH Staff Help Create Face Shields for Medical Staff
---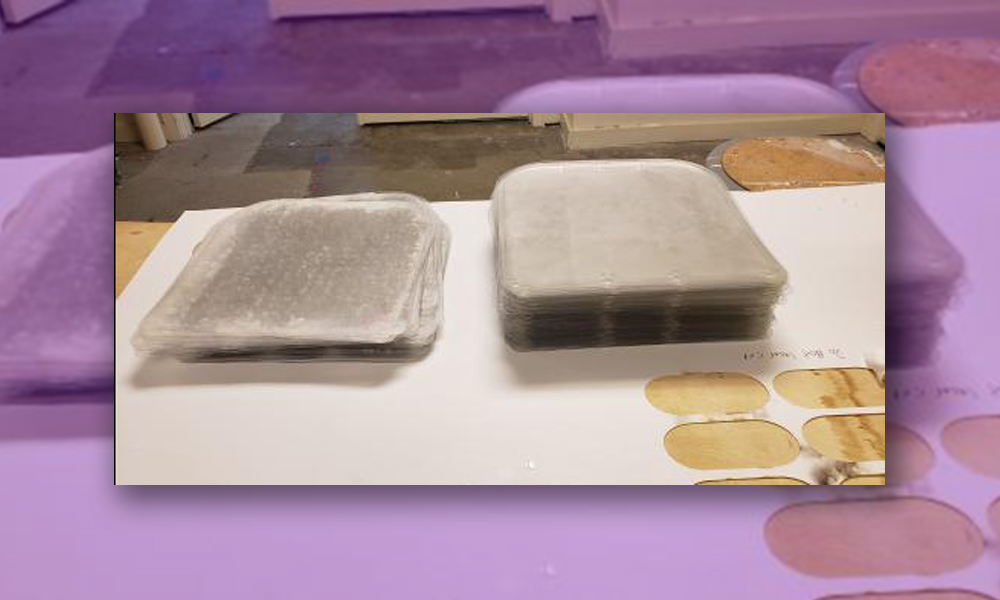 Digital Design and Fabrication Manager Keenan Rowe at JMU's School of Art, Design and Art History is working with a group of local businesses and individuals who own laser cutters and 3D printers to create 1,200 face shields for Rockingham Memorial Hospital. The shields will be delivered this week.
"I am just happy to have an opportunity to provide support to our local medical workers on the front line," said Rowe. "It has been a great and uplifting experience working with this team of people, most of which I have never met."
Rowe is using the school's laser cutter to cut the clear plastic portion of the shield. Others, including faculty at JMU Libraries, the College of Science and Math, and the School of Media Arts and Design are using 3D printers to create the halo and chin pieces. The components will be gathered into kits and sent to RMH for assembly.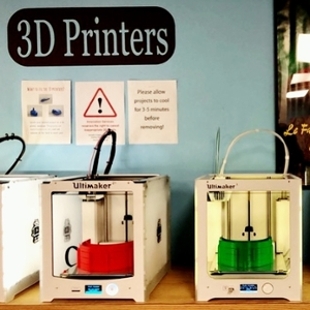 Face shields are personal protective equipment that provides secondary, full-face protection when used with a face mask. The template from Prusa is approved by RMH and many other hospitals.
Manufacturing face shields and face masks is part of a larger, campus-wide effort to supply essential protective gear to medical staff, first responders and others.