JMU names Paula Polglase Alumni director and Alumni Association executive director
JMU Headlines
---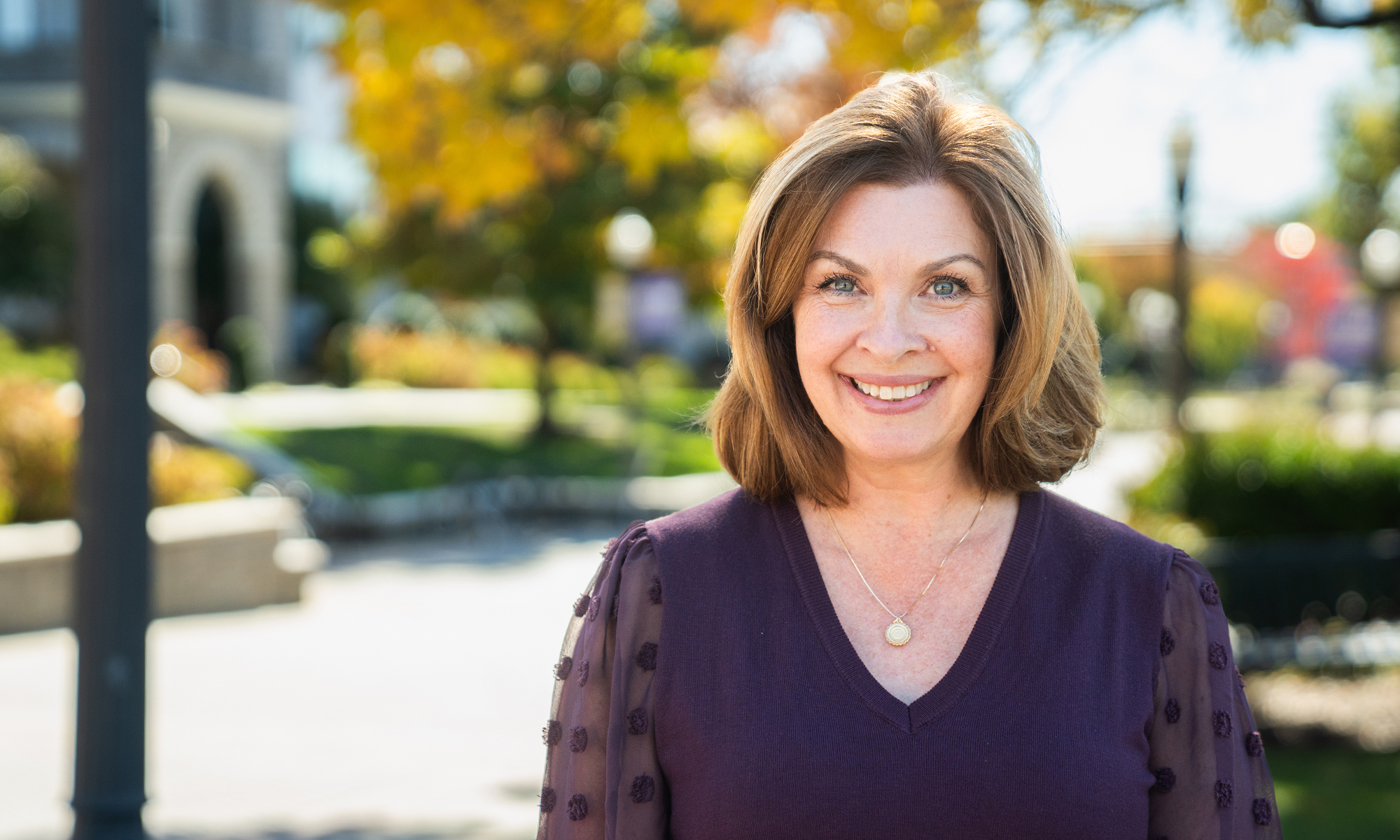 As the alumni community prepares to celebrate Homecoming 2023 this weekend, James Madison University announces that Paula Polglase ('92, '96M) has been named director of the Office of Alumni Relations and executive director of the JMU Alumni Association. Polglase will lead efforts to champion JMU's 160,000-plus alumni and engage them in the life of the university. Her selection follows a highly competitive national search.
"Paula Polglase is a JMU tradition in her own right," says Cannie Campbell ('95, '20M), associate vice president of Constituent Engagement. "As an alum, employee, parent and donor, Paula is a JMU force and will bring energy, vision and unmatched JMU knowledge to an already superb alumni relations team and program. With JMU continuing its ascent as a national research institution and with excitement for its success in the Sun Belt Conference reaching new heights, Paula is exactly the alumni director to take our alumni program to the next level."
As she does every year, Polglase will be attending Homecoming events this weekend to meet and greet alumni, including the Saturday tailgate prior to the football game against Old Dominion University.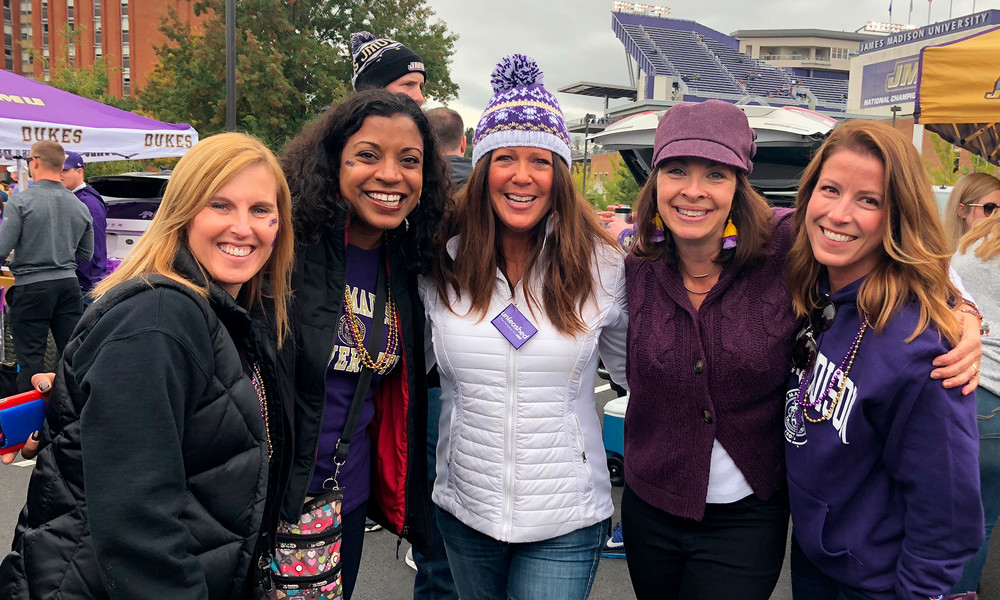 In her new role, Polglase will oversee the alumni office staff and alumni programming, work with the alumni association and alumni nationwide, and collaborate with campus partners to create meaningful opportunities for alumni to connect with the university.
"As a proud Double Duke and longtime employee, I am excited to serve our alma mater in this role," Polglase says. "My goal is to energize and engage our alumni to remain connected to JMU throughout their lives. A special shout-out to the alumni staff, a dedicated team who work so hard to serve the JMU alumni family. I'm eager to work side-by-side with them and the JMUAA Board of Directors to continue their good work and usher in new opportunities to connect and expand our incredible alumni network. I love JMU and can't wait to meet fellow Dukes here on campus or on the road at chapter events across the country. Go Dukes!"
Polglase graduated from JMU with a bachelor's degree in communications in 1992 and a master's degree in college student personnel administration in 1996. At JMU, she has worked in residence life, student activities, university communications and marketing, and the development office—including a stint as assistant director of communications and marketing in alumni relations.
Most recently, she led development efforts as an associate director of strategic gifts and liaison to the College of Visual and Performing Arts, raising $5 million in contributions to the university. She has also been involved in Women for Madison as an Amethyst Circle Founder and fundraiser. Polglase actively volunteers on the advisory board for her sorority Sigma Kappa and with Catholic Campus Ministry.
"Paula is well-acquainted with the alumni relations landscape and understands the importance of meaningful relationships to build engagement," says Tripp Hughes ('09), president of the board of directors of the JMU Alumni Association. "I'm endlessly impressed by our alumni and their experiences and look forward to working with Paula to continue to highlight the achievements of our inspiring alumni."
Polglase steps into the role of alumni director following the leadership of former director Carrie Combs ('07, '09M), who recently accepted the position of senior director of JMU Corporate and Foundation Relations.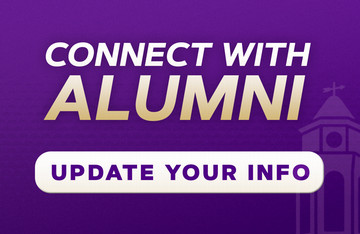 The vision of the JMU Alumni Association is to be the leading connector and primary resource to meaningfully engage alumni and build exceptional relationships with and among students, alumni and the university in order to keep Madison Traditions alive for future generations.
To get involved and help make this vision a reality during a time of such excitement and promise at JMU, update your contact information here; for the biweekly Madison Update newsletter sign up here; or find more ways to be involved with JMU!