JMU News
Summer Springboard puts 'Welcome to the Family' in action
---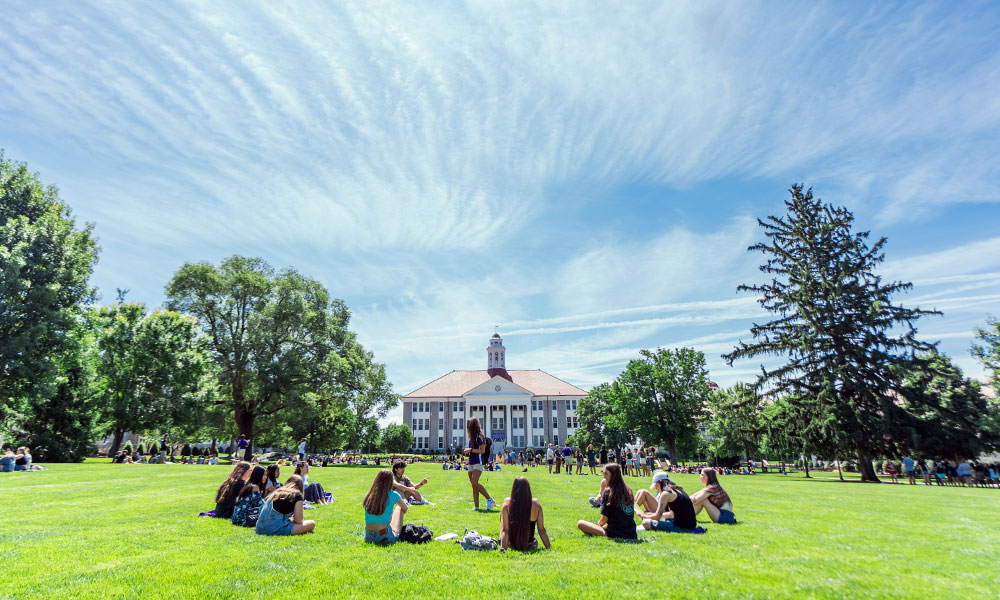 Throughout June and July, our Office of Orientation hosts one-day Summer Springboard events for our newest Dukes — both incoming freshmen and transfer students.
In one jam-packed day, incoming students get to meet with their academic adviser and learn about the expectations of being a part of our campus community. They also get a wealth of timely advice from their Orientation Peer Adviser, who is a current JMU student. 
Summer Springboard is designed to facilitate a successful transition to Madison. The day includes chances to eat at one of JMU's award-winning dining facilities and learn a good deal about the myriad of student services and student resources available on campus.
Visit jmu.edu/orientation for more details. 
Summer Springboard is one more step on the path to preparing the newest crop of Dukes for the rigor and the fun of life at JMU.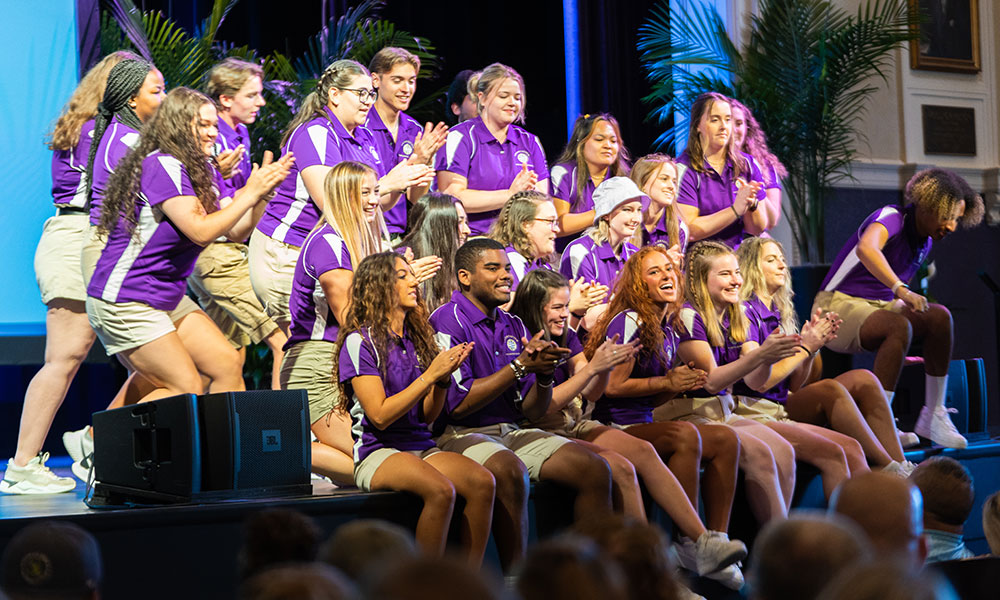 Orientation team members, captured here at a University Welcome for first-year students, bring so much energy throughout each day of Summer Springboard.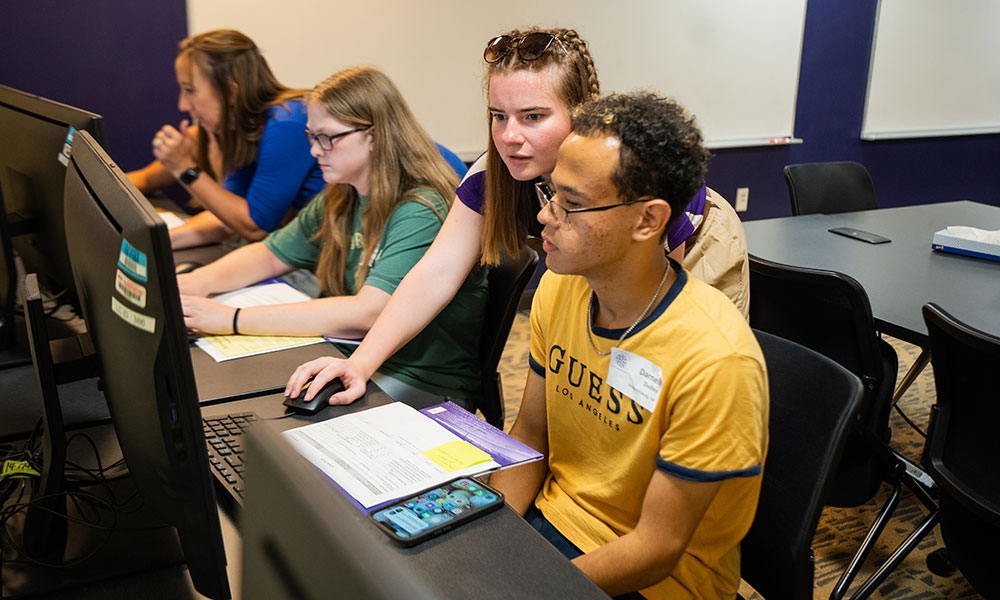 One-on-One Academic Advising is a significant step in helping our newest Dukes set the stage for their Madison Experience.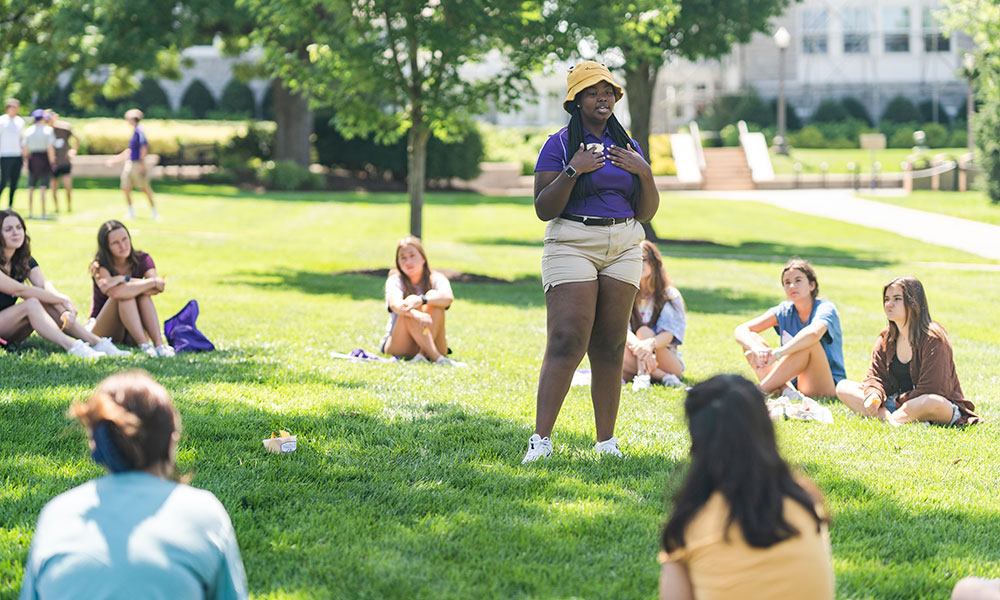 Peer Discussion provides opportunities for incoming freshmen to bond with each other in small groups and to get a head start on making JMU their new home.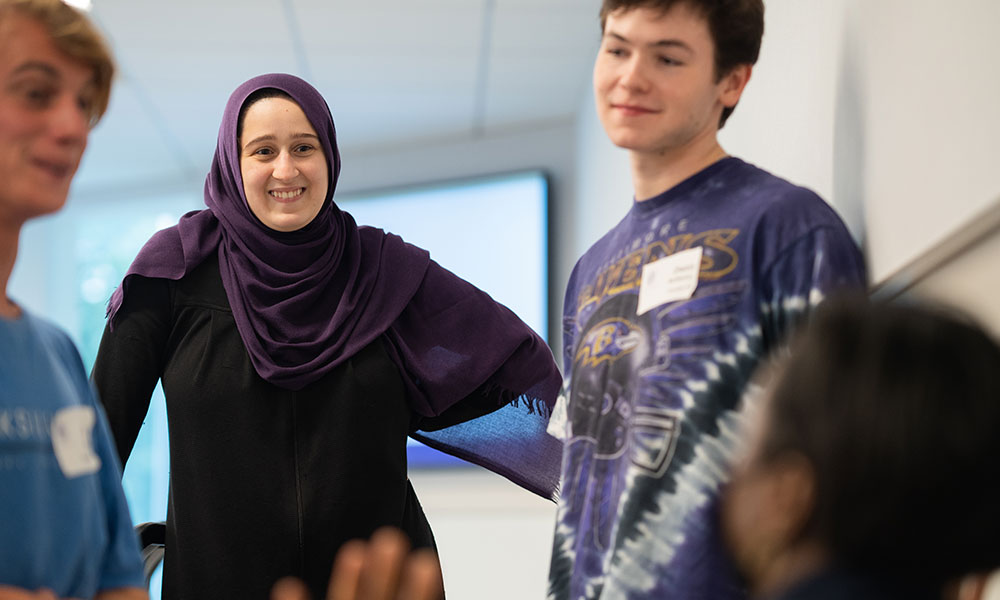 Transfer Orientation features academic advising that is unique to transfer Dukes, including specifics on transfer credits and a wealth of other information aimed at preparing them for their best college years yet.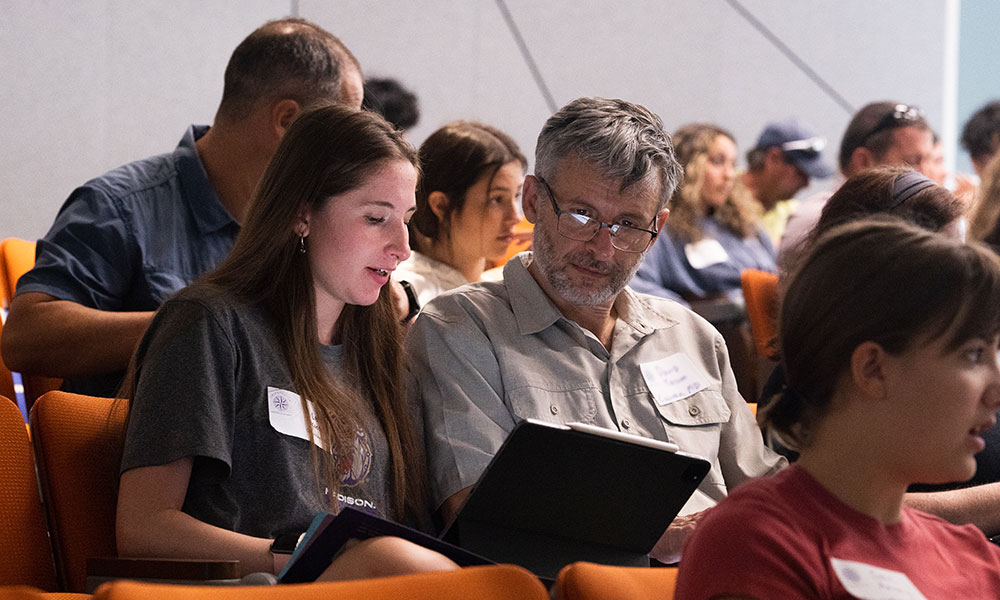 Your College Home is a forum that gives incoming students and their parents the chance to hear faculty and staff explain academic expectations and how to be successful here.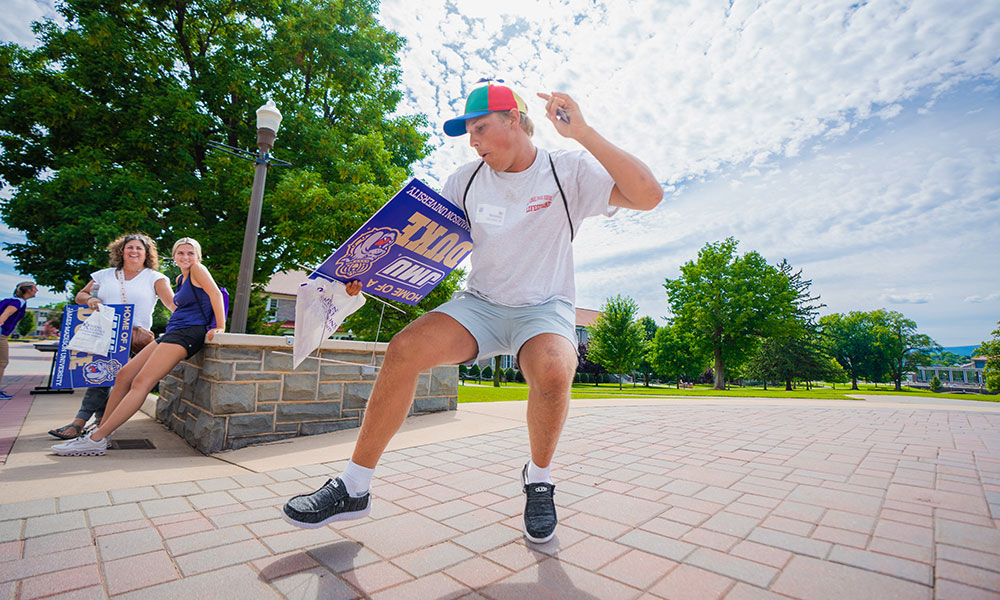 Most Summer Springboard students finish off their full day by picking up their JMU Access Card and also one of these specialized Home of a JMU Duke yard signs.


To learn more about JMU Orientation, visit www.jmu.edu/orientation