JMU's early-applicant pool the largest ever
JMU News
---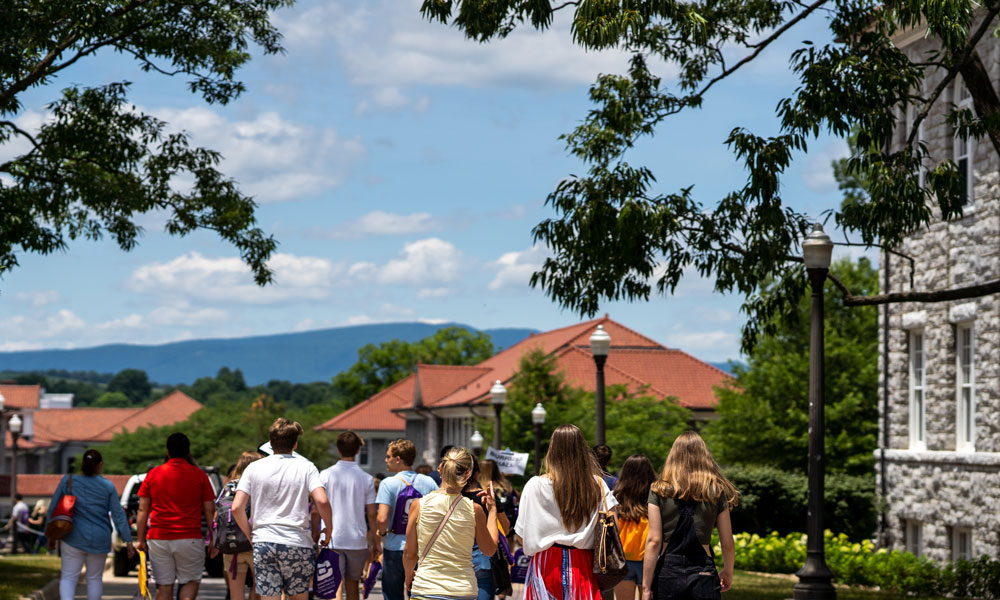 James Madison University is experiencing an historic increase in applications from the Class of 2026.

Early Action decisions were posted by JMU's Office of Admissions on Thursday, January 13—beginning another exciting season for new Dukes.

JMU received 18,533 Early Action applications before the November 1 deadline, a 40-percent increase from fall 2020's 13,190 total, according to Melinda J. Wood, JMU's associate vice president for access and enrollment management and director of admissions.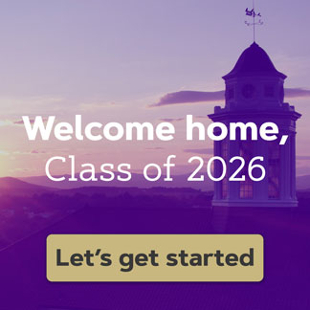 The dramatic jump is due in part to the university's decision to join the Common Application, a collective of more than 900 colleges and universities in the U.S. and abroad. According to Wood, participation in the Common Application gives JMU "the ability to recruit a broader landscape of students, which is critical to our national platform.

"I absolutely believe that the Common Application is one of the primary ways that we will continue to raise awareness of JMU on a national stage," says Wood.

Wood cites JMU's eye-popping 106-percent Early Action uptick among first-generation college students—2,644 compared to last year's 1,280 total—as yet another sign that Madison is a highly sought-after place to be.

The same holds true for ethnic diversity among Early Action applicants, with this year's 4,786 representing a 49-percent increase over last year's 3,219 applicants.

Historically, the Common Application has served under-represented minority students," Wood says, and JMU's foray into the field already populated by most Virginia colleges and universities "gives us a seat at the table, and an important one because so many first-generation students who don't have the support structure at home to understand what the process for applying to college looks like can now easily find JMU."

Adds Wood, "We can expect to see greater access to under-represented populations that have historically not always applied, which I believe is essential for JMU as student demographics change in the next five to seven years."

The pool includes students from a significantly higher number of different high schools this time around—a 22-percent increase with 2,648 compared to last year's 2,169.

The top five cities in Virginia in terms of numbers of Early Action applicants are Virginia Beach, Alexandria, Fairfax, Ashburn and Arlington.

The top five states outside of Virginia are New Jersey, Maryland, Pennsylvania, New York and Massachusetts. JMU also received applications from 48 states this year, up from last year's 43.

The top five most popular academic areas among applicants are exploratory/undeclared, biology, nursing, psychology and marketing.

Wood says the performance of her admissions staff, especially given the 40-percent increase in applications and the short window for churning out admissions—is nothing short of remarkable.

"I look at this as a moment when the admissions staff has really risen to the occasion and is leading this university through a celebratory moment in our history," she says. " It has taken tremendous collaboration and teamwork to ensure careful evaluation and consideration of each applicant given the dramatic increase in Early Action applications.

"I cannot thank or recognize each and every member of our team enough for their collective expertise and dedication during this historic time in the life of JMU."