JMU News
Furious Flower celebrates 25 years
---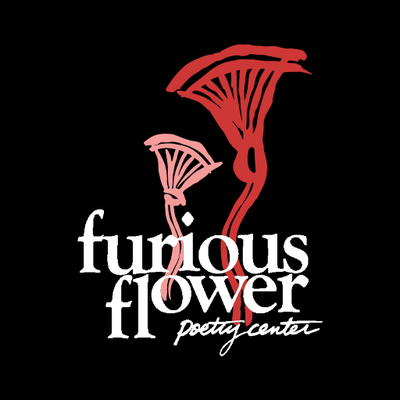 On Sept. 27 and 28, the most notable poets of our time will gather in the nation's capital to celebrate the 25th anniversary of the Furious Flower Poetry Center, the first academic center devoted to African American poetry in the United States. Among them will be three U.S. poets laureate, Rita Dove, Natasha Trethewey and Tracy K. Smith; iconic poet, activists Sonia Sanchez and Nikki Giovanni; Pulitzer Prize-winners Tyehimba Jess and Gregory Pardlo; and Pushcart Prize-winner A Van Jordan.
Founded on the campus of James Madison University in 1994 by professor and writer Joanne Gabbin, Furious Flower started as a conference that honored Gwendolyn Brooks, the first black author to win the Pulitzer Prize. Hundreds of writers, poetry enthusiasts, scholars and notable poets attended the revolutionary event, noted as the first of its kind since the Black Arts Movement of the 1960s. This event was the catalyst for the iconic and nationally recognized center that now offers diverse programming to ensure the visibility, inclusion and critical consideration of black poets worldwide.
The Events:
To celebrate its 25th anniversary and to kick off its endowment fundraising, the Furious Flower Poetry Center will host a benefit gala on Friday, Sept. 27, at the Grand Hyatt Washington. The event will be emceed by National Book Award-winner Terrance Hayes. Ticket information is available here.
On Saturday, Sept. 28, there will be a daylong convocation at The Smithsonian's National Museum of African American History and Culture. The sold out event welcomes guests to enjoy poetry readings and panel discussions by an array of influential poets. At the convocation, Furious Flower will launch its third anthology, Furious Flower: Seeding the Future of African American Poetry.
Please let me know if the story of Furious Flower and/or the anniversary weekend in Washington, D.C., is something you would be interested in covering. I would be happy to discuss various angles and coordinate interviews as needed.
Media Contact: Hannah Robinson, robinshl@jmu.edu, 520-222-2808
# # #