Being the Change
JMU in Sweden
---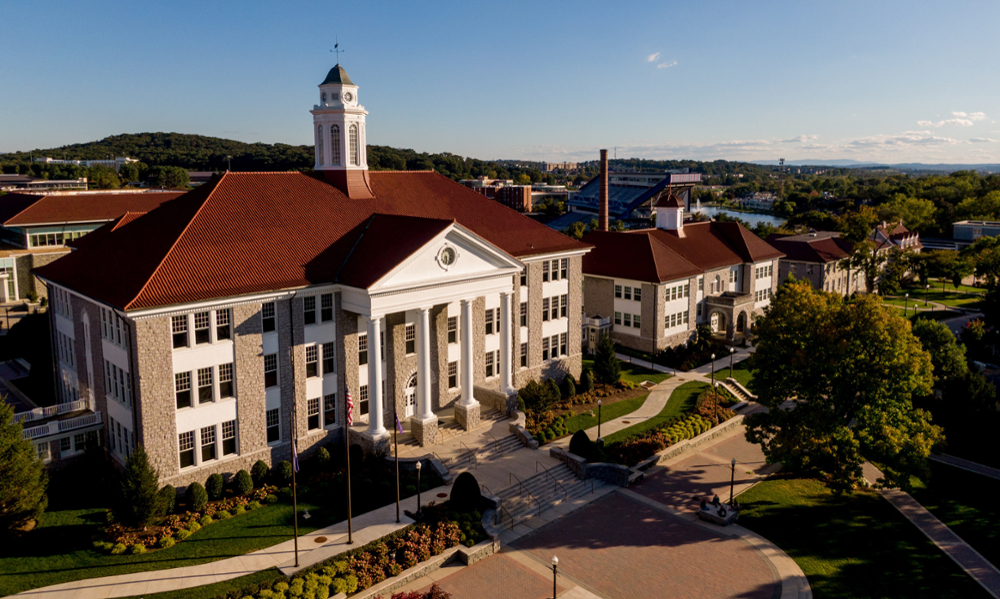 JMU is the new president of the International Network of Universities, a consortium of 11 institutions of higher learning from around the world that share best practices, provide study-abroad opportunities and staff shadowing programs, and foster global citizenship in the areas of teaching and research. Madison is the only member institution that is based in the United States. The others are in Australia, Indonesia, Italy, Japan, South Korea, Spain and Sweden.
Members of the INU Executive Council met at JMU in October 2011. Read the story.
Members of the INU Executive Committee gathered at JMU in October for a series of strategic meetings and networking opportunities and to celebrate the INU's accomplishments under the leadership of Malmo University. The gavel passed to JMU in January for a three-year term.
To date, the INU has focused on its annual Hiroshima Project in August, which draws students from member institutions to discuss global citizenship and peace as part of the anniversary of the dropping of the atomic bomb on the city in 1945. JMU's presidency, along with a $1 million annual gift from the Japanese government, has brought a new sense of energy and commitment to the network.
"We've got some new members and now funding. So we really see this as a chance to build programs," says Dr. Lee Sternberger, associate provost for academic affairs and executive director of JMU's Office of International Programs. "I see us entering a very productive, creative phase of the consortium."
While in Sweden, JMU staff members participated in a series of professional development workshops, tours and cultural activities. See JMU's Be the Change blog to read highlights of JMU Public Affairs associate James Heffernan's visit.
Learn more about JMU's Study Abroad program.
Published: Sunday, January 1, 2012
Last Updated: Tuesday, February 27, 2018