Greening Your Workspace - Acorn Level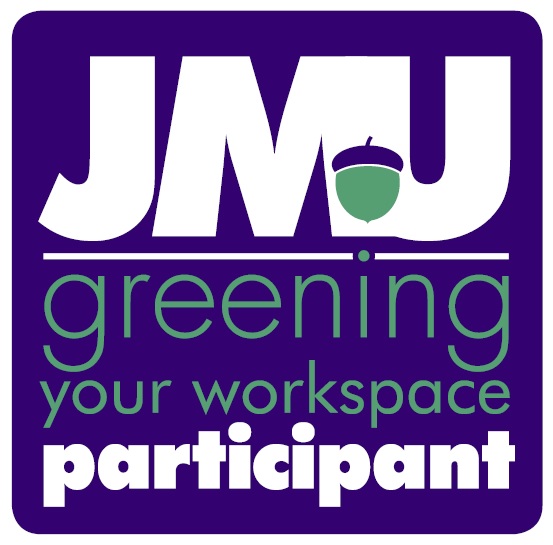 Participants at the Acorn Level can choose to apply for recognition as individuals, teams, or larger groups. Participation involves three simple steps that together take less than 30 minutes:
1) view the Environmental Stewardship Highlights 2011-2015 video,
2) view only the first of six online training modules, "The Big Picture,"
3) complete this self-guided worksheet to document your actions.
All participants who complete these steps will receive a sticker and a participant logo to include in email signatures. These recognize participation and encourage others to participate.

The Greening Your Workspace Recognition program is organized by the Awareness Committee of the Institute for Stewardship of the Natural World. The Awareness Committee strongly recommends initially pursuing the Oak Level, which includes all training modules. That level promotes applying principles and thinking critically, but we also welcome employees initially pursuing the Acorn Level initially and later pursing the Oak Level. Learn more about the Oak Level.
Office of Environmental Stewardship and Sustainability
800 South Main Street
Harrisonburg, VA 22807
Contact Us