Beverly Walker: Middle School Coordinator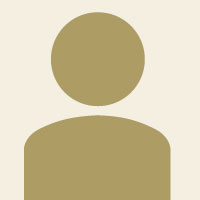 Ms. Bev Walker, M.Ed.
Bev Walker is a 'Double Duke' who participated in the Centennial Scholars Program during both academic careers here at James Madison University. She currently works with JMU staff, departments, and students to engage in outreach initiatives to neighboring schools with the goal of helping middle school students establish plans for their futures. She leads the Middle School Visit Program as well as the Middle School Leadership Academy as coordinator. Also a faculty member of the Professor in Residence program, Bev provides supervision for graduate assistants that assist partnering schools by visiting them weekly and discussing educational post-secondary options. Contact: walke2bm@jmu.edu or (540) 568-1685.