Interdisciplinary Liberal Studies

Welcome to Interdisciplinary Liberal Studies
IdLS is the required content-area major for Inclusive Early Childhood (birth – 3rd grade), Elementary (PK-6th grade), and Middle Grades (6th - 8th grade) undergraduate pre- professional programs. IdLS is also the recommended content-area major for Special Education (K-12th grade).
Minors/Pre-Professional Programs
Approved Con. Courses (note section numbers)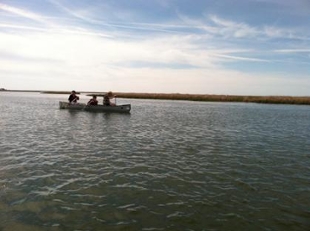 IDLS 395 Field Experiences in the Chesapeake Bay
As part of their IDLS 395 class, students visited Smith Island and the waters of the Chesapeake Bay to get a better understanding of the environmental, geological, historical, social, political and economic issues related to the Chesapeake Bay and gain an interdisciplinary understanding of the interrelated issues that affect the environmental and economic health of the Bay.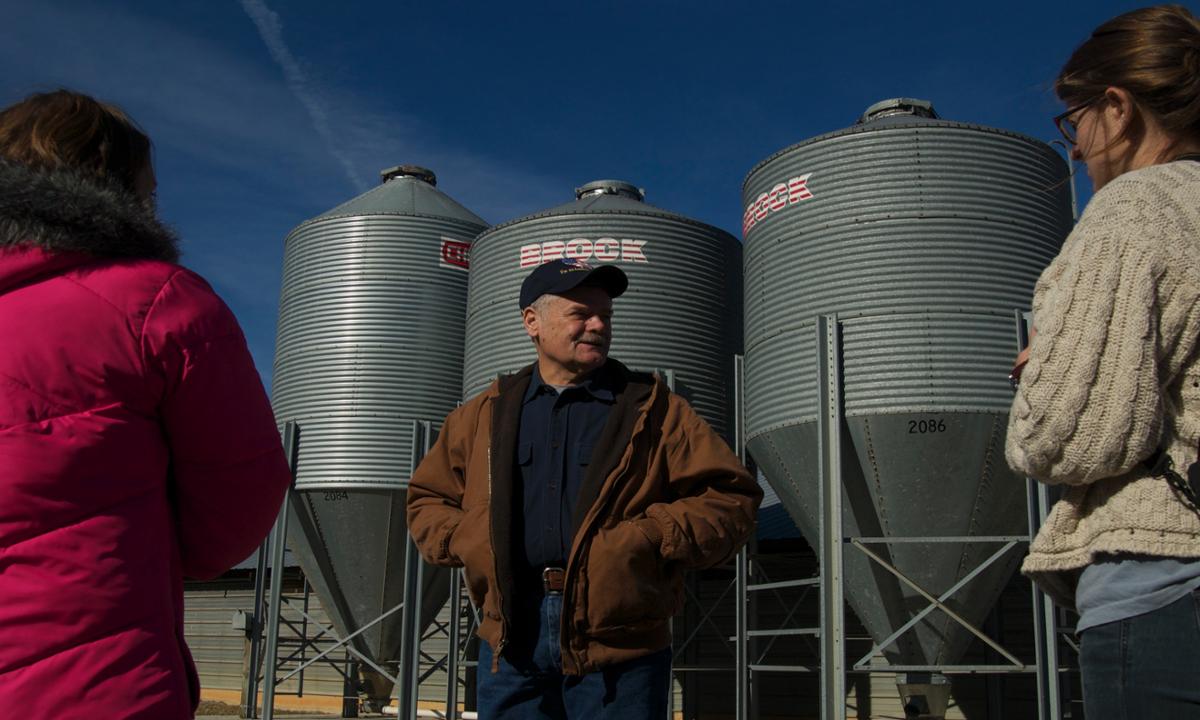 Field Experiences for IDLS 400 Students
Spring 2015 brought exciting and eye-opening experiences to Professor Erica Cavanagh's IDLS 400 class of the what, why, and how we eat and who the stakeholders are in the process of getting that food in our hands and to our tables.