[an error occurred while processing this directive]
You are in the main content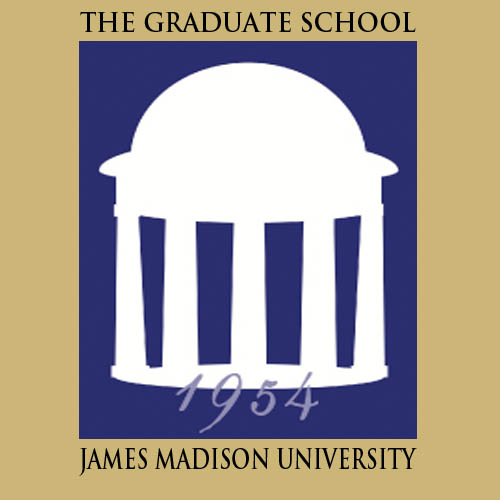 New Graduate Student Orientation
                                                                                   Monday, August 18, 2014
                                                                                                       ---
                        Are you a new graduate student? Whether you are just starting, or you are  continuing at JMU
                   as a graduate student, you need to participate in New Graduate Student Orientation! Learn about JMU.
                    Meet fellow graduate students. Discover the JMU resources  that will make your life more enjoyable 
                                                                                  and will help you succeed!
8:30 - 9:00 am - Continental breakfast
Start the day off right and enjoy a free breakfast provided by The Graduate School.
9:00 - 9:15 am - Welcome by Interim Dean, Dr. Melissa Alemán
You are officially a JMU Duke!  Dr. Alemán will welcome our new graduate students and explain what makes graduate education at JMU an exceptional experience.
9:15 - 10:00 am - Panel by services providers, such as Card Services, Health Center, Financial Aid and other campus offices.
At JMU, your "JACard" provides you access to JMU resources like the library and recreation center, it can be used to pay for services, and it can literally unlock doors.  Where can you eat on campus, and where do you go when you need healthcare services.  Discover the important services available for graduate students at JMU!
10:00 – Break
10:15 - 11:30 am - Presentation by the Graduate Student Association (GSA) and graduate student panel
The GSA is graduate student led organization that is committed to serving the needs of all graduate students at JMU! Learn about this invaluable organization and how YOU can join. 
Following the short GSA presentation, get the inside scoop directly from second year graduate students on academics and life at JMU and in the local community.  This informal, uncensored panel affords new graduate students the opportunity to get answers to all of your questions!
11:30 - 12:30 pm- Lunch with graduate student ambassador and tour group 
Join the GSA and other new graduate students for lunch at D-Hall.  This is an opportunity to socialize, get to know more about the GSA, and of course experience the #2 ranked campus dining service in the country!
12:30 - 2:00 pm - Guided tour with group and ambassador (includes UREC) 
What better way to get to know JMU than to walk around campus with a fellow graduate student who has been here for a year or more!  Join a graduate student ambassador on this tour to see the locations of different JMU offices and programs, learn how to navigate campus, and of course meet other graduate students!  Tours will include a visit to the new student success center that opened during summer 2014.
2:00- 3:00 pm - Library Presentation, Carrier Library
The JMU library is more than a building.  It's more than two buildings.  It's your gateway to online resources for research.  Learn more about the specific resources that graduate students can benefit from at JMU campus libraries including how to access library resources from off campus.
Make Sure to Register:
Parking: 
You can park in the commuter student parking lots across from the Health and Human Servicies Building. Click here for map.
Check for additional information or schedule changes as the day draws closer.