WELCOME!
Welcome alumni and friends!  Doing what you love, for life.  That's what our alumni are doing--- as artists, designers, educators, historians, and visionaries.   We hope you will explore our pages and learn about some of our alumni and their accomplishments worldwide.
We're creating our own Alumni Gallery! If you're a SADAH graduate, please Share Your Story with us and we'll add you to this profile listing. 
2017-2018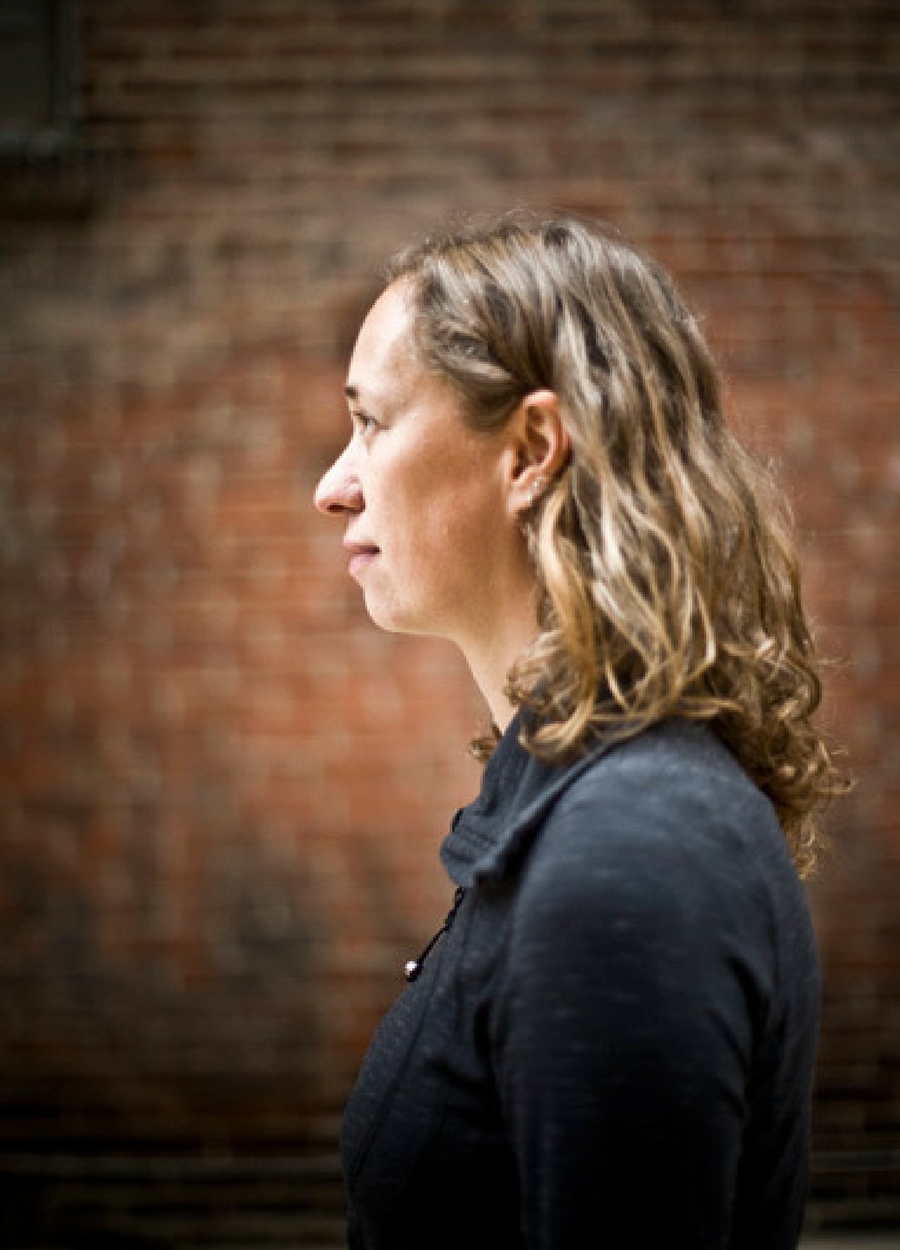 Alexandra Schmidt-Ullrich
(Architectrual Design)
2014-15
  
Jauan Brooks
(Art Education)
2013-14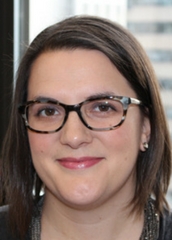 Mary Pontillo
(Art History)
2010-11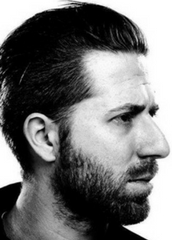 William "Billy" Sorrentino
(Graphic Design)
2009-10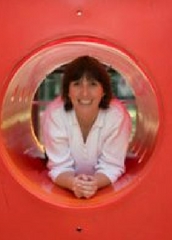 Lisa Layman
(Interior Design)
ART EDUCATION ALUMNI
Congratulations to all of our art education alumni with new jobs and those that have transferred to new positions!  

Click HERE to see the list!