News
Professional Proposal Writer Speaks to WRTC Capstone Classes
---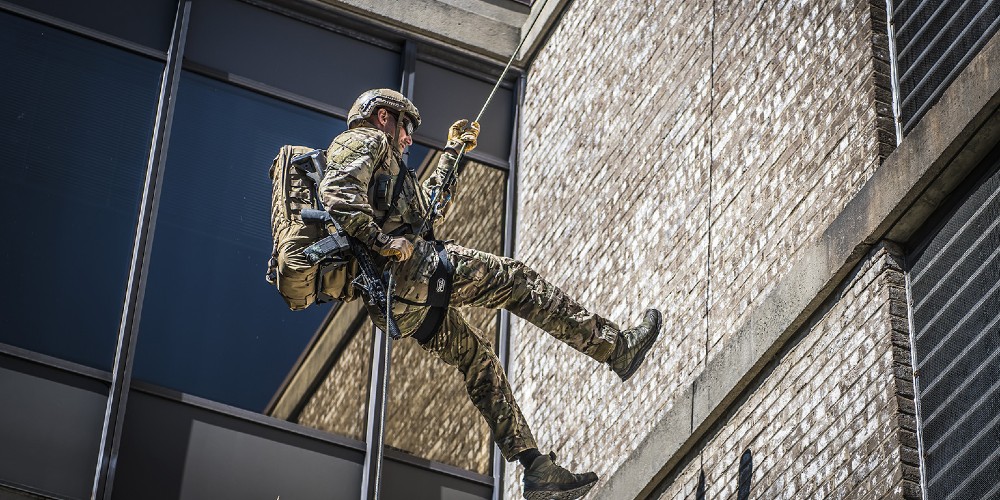 In the last week of January, Proposal Manager Matt Dale of Tactical & Survival Specialties, Inc. (TSSi) spoke to both sections of the WRTC Capstone course about proposal writing in general and responding to United States federal government Requests for Proposals in particular.
Dale spent six years working as an executive for the Boy Scouts of America and wrote grant proposals to fund scouting activities during his tenure. He moved from the non-profit world to TSSi two years ago and is flourishing in the family-owned business that employs over 60 people on the south side of Harrisonburg.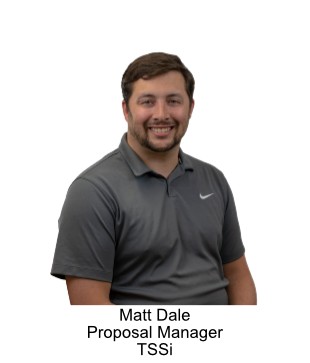 TSSi began with $500 worth of gear in the garage of their Founder and CEO, Bill Strang, and became, as he likes to say, a hobby that got completely out of control. The forty-year-old family-owned Service Disabled Veteran Owned Small Business now serves military, law enforcement, and emergency response personnel worldwide along with maintaining a strong commitment to supporting local Law Enforcement in the Shenandoah Valley. The company doesn't make the products they sell. They provide value as a sourcing integrator, working with thousands of manufacturers and suppliers to satisfy local, state, and federal government requirements. They source and deliver whatever their customers need, primarily focused on anything these dedicated, high-pressure, high-performance personnel can wear, carry, or otherwise deploy in the field.
Body armor is one of the "bread and butter" items for TSSi, according to Dale, and they are proud of the fact that every FBI agent in the country wears a TSSi body armor kit. Every U.S. embassy in the world also has two TSSi - created mass casualty kits, each of which can each treat up to 30 wounded personnel in an emergency situation.
Dale said his purpose in visiting the classes was to explain the world of government contracting and publicize job opportunities with the company. He praised the students for having skillsets that perfectly prepared them for proposal writing, managing proposals, using graphics to enhance them, and generally being able to deliver professional documents precisely attuned to specific purposes with technical audiences.